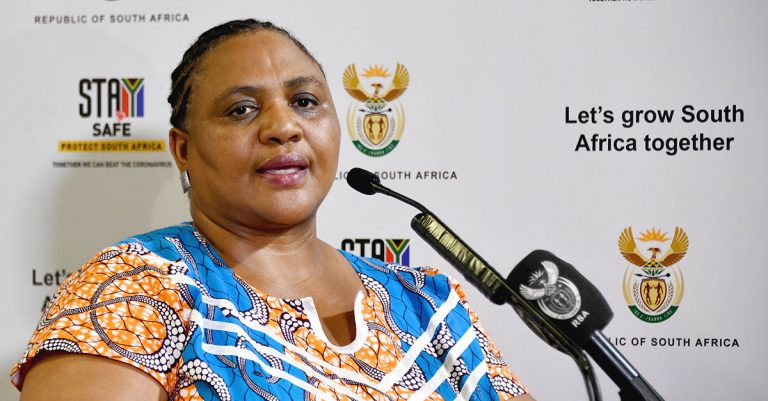 In government's view, South Africa's proposed Agriculture and Agro-processing Master Plan should focus on positioning the local agriculture sector as an essential industry in terms of national economic growth and development.
This was according to Thoko Didiza, Minister of Agriculture, Land Reform and Rural Development, who was speaking at the recent Agri SA congress that was held as a virtual event.
READ Farmers have to make things work for themselves – Vercueil
"The plan should be based on a value-chain approach to provide support to all South African farmers. More importantly, it needs to expand on the district development module and attract public and private investment."
Didiza cited the poorly developed communal areas of the Eastern Cape as an example for potential district development. The opportunities for livestock production in the province, for example, held significant scope for development on district level, she explained.
She added that the agricultural industry would be well advised to look at ways to harness the latent skills and resources in the Eastern Cape for growth and economic development.
District development modules were also essential for the communal areas in other provinces such as Limpopo and KwaZulu-Natal.
In order to retain the current momentum and to ensure continued growth, the master plan also needed to facilitate trade, with a specific focus on expanding export markets.
She identified countries such as China, India, Bangladesh, Japan and Saudi Arabia as possible export markets.
According to Didiza, the social compact approach followed by a wide range of interest groups, including organised agriculture, in terms of the master plan was of great value.
It would help to ensure that "we are not just writing plans that will end up in libraries", she said.