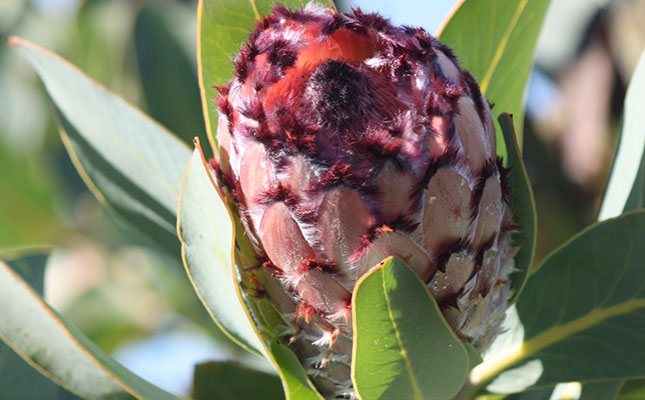 The production and marketing of South Africa's cut flowers are struggling to recover from the negative impact of the COVID-19-related national and international lockdowns.
According to industry insiders, while there had been some recovery since lockdown restrictions were eased, the local cut flower primary value chain was currently operating at 30% to 40% below its pre-pandemic productivity.
André de Wit, managing director of Multiflora in Johannesburg, one of Africa's largest flower auction houses, said both supply of, and demand for, South Africa's cut flowers were currently weak.
"Many [cut flower] growers have either stopped growing, or have diversified into vegetable growing. They are definitely not operating as profitably as before lockdown, [and] are under severe pressure."
James Kingsley, owner of The Flower Company cut flower exporting business in Cape Town, told Farmer's Weekly that the country's cut flower value chain was in the "worst ever" situation, and that stakeholders were "struggling".
He said that while there had been a gradual resumption of international air freight operations from South Africa, these were not anywhere near pre-lockdown levels, and the flights were operating with a number of problems.
"Any flowers that I want to export now first have to be flown from Cape Town to Johannesburg before they leave the country. This means that my flowers, which are highly perishable, arrive at their international destinations an average of one day later than they did before lockdown. And, because of the limited flights and lack of passengers, airlines are charging up to four times their pre-lockdown cargo rates," Kingsley said.
Riaan Mostert, cargo manager for airport ground handling services company Swissport South Africa, said that although there were now daily international flights leaving South Africa, mostly to Europe, these were nowhere near pre-lockdown levels.
"Of all of the airfreight exports that we are handling, we're only at about 70% of pre-lockdown levels."