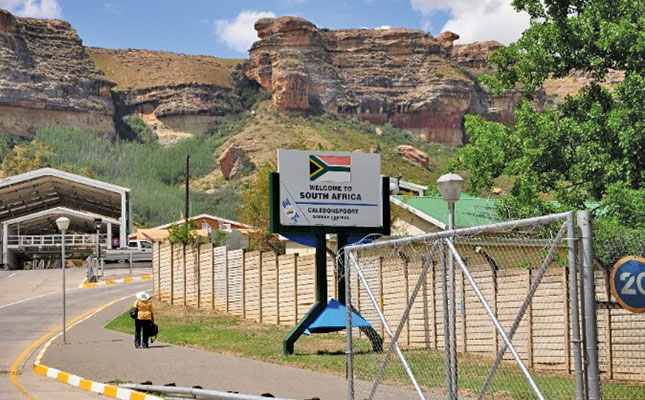 Additional task teams need to be deployed in the Free State as a matter of urgency to act as a buffer against the rising crime rate, specifically to combat the high incidence of livestock theft along the Lesotho border.
Jakkals le Roux, chairperson of Free State Agriculture's (FSA) rural safety committee, said in a recent statement that farming communities in the province were highly concerned about the lack of capacity of the South African Police Service's (SAPS) stock theft units.
FSA had repeatedly raised the matter with the office of the Free State MEC for police, roads and transport, Sam Mashinini, and the office of the provincial commissioner of the SAPS, but to no avail.
"The only conclusion we can therefore draw is that stock theft is not a real priority for the police and the minister, and that there is also no real will to address it," Le Roux added.
After Mashinini signed a co-operation memorandum with FSA in October 2020, the expectation was that the authorities would investigate and address police involvement in crimes such as stock theft and corruption as a matter of urgency.
Tommy Esterhuyse, FSA vice-president, said only one task team, based in Bethlehem, had, however, been deployed since.
"We have, for instance, received information regarding alleged police corruption pertaining to crimes on agricultural land and especially livestock theft from 14 towns' farming communities during the past few months.
"The SAPS' lethargy to establish structures and communication lines in all the districts of the Free State is of great concern," he added.
Meanwhile, Francois Wilken, FSA president, told Farmer's Weekly that the organisation and its members remained committed to a strong and positive relationship with the SAPS in the province.