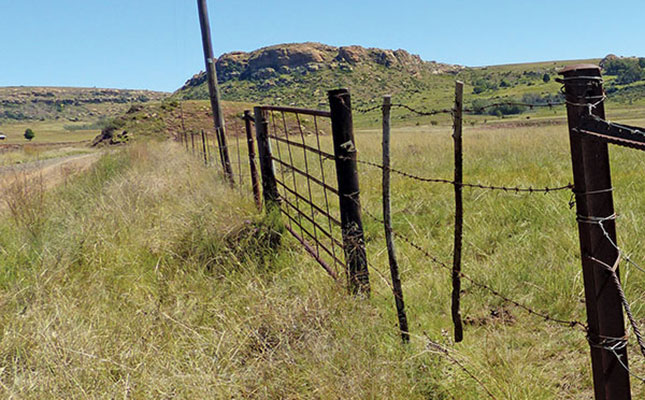 Free State Agriculture (FSA) has commended members and other farmers who worked with the SAPS to apprehend three suspects after a farm attack near Arlington last week.
READ Land reform management and building a better business
Hundreds of farmers responded to a cry for help from Pauline van Zyl of the farm Roodekraal, when she was attacked by three men on her farm late on Monday, according to a FSA statement.
About 50 farmers immediately cordoned off the roads in the area. Three suspects were eventually arrested by the SAPS in cooperation with the farmers. Farmers from about 10 other districts also responded to the emergency call and roads in the surrounding districts were barricaded as well.
Lomon Terreblanche, security coordinator of the Edenville district, said while they were blocking off one of the roads in the districts, they were called to a scene of suspected cattle theft nearby.
READ Farm security: crucial tips to improve safety
Two suspects were caught red-handed with about 120 heads of cattle, ready to be loaded on vehicles, and were arrested. Three further suspects are, however, still at large.
Henk Vermeulen, CEO of FSA, said the organisation was extremely grateful that no lives had been lost in either incident.