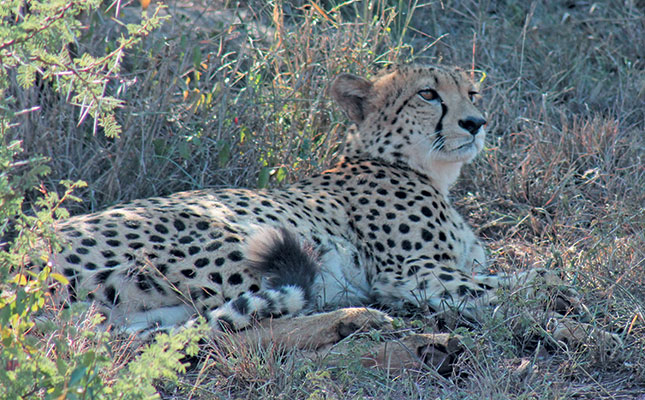 Ann took over the De Wildt Cheetah Sanctuary near Pretoria and relocated it to the foothills of the
Magaliesberg Mountains, where the Ann van Dyk Cheetah Centre is now a world-renowned research centre and well worth a tour.
READ How to start your own aquaculture business -Part 1
The centre performs crucial conservation work in breeding African animals that are endangered or facing extinction, such as the cheetah, the African wild dog and the Cape vulture.
For further information, phone the Ann van Dyk Cheetah Centre on 012 504 9906, or email [email protected].