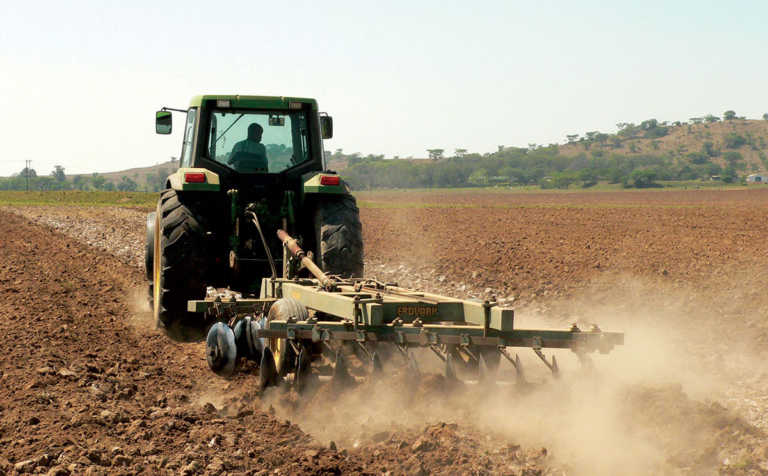 This is the view of TAU SA in response to news that the price of diesel could increase yet further in November 2017, rising 2% above that of October.
Wandile Sihlobo, Agbiz's head of agribusiness research, reported recently that the inland wholesale price of 0,05% sulphur content diesel could increase by 21c/ℓ to R12,33/ℓ on 1 November.
This would be the fourth consecutive monthly increase in South Africa's fuel price.
Corné Louw, senior economist on production inputs at Grain SA, said that, by comparison, South Africa's diesel price in November last year had been R11,35/litre.
"As fuel constitutes more or less 10% of a grain and oilseed producer's variable production costs, any increase will have an impact," he said.
He added that Western Cape farmers were currently harvesting their winter grains while summer grain farmers elsewhere in the country were planting for the 2017/2018 production season. South Africa's agricultural diesel usage was therefore currently high.
"On average, 70ℓ/ha of [diesel] is used to produce grains and oilseeds. So an increase of 99c/ℓ year-on-year could have an impact of up to R319 million on the costs of production of summer and winter grains on the total of 4,6 million hectares planted to these crops," he said.
Hamlet Hlomendlini, chief economist at Agri SA, said that following the countrywide drought and with the ongoing drought in the Western Cape, many of the country's farmers were already on the back foot financially.
Additional taxes proposed by the government would add to the significant financial strain experienced by businesses and individuals, he said.
"Any added taxes will lead to further job losses. Government needs to rather create an environment that's conducive for businesses to grow and employ more people, not the opposite," Hlomendlini added.
Sihlobo said that the anticipated diesel price increase in November was driven mainly by an increase in Brent crude oil prices in combination with a weaker SA rand against major foreign currencies.