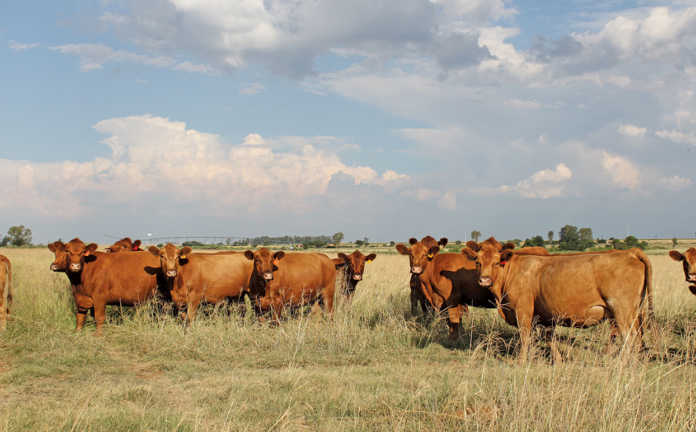 Stock theft cases showed an 8,8% increase, from 24 715 to  26 902, compared with the previous reporting period.
Of the annual stock theft cases reported to SA police over the past decade, this latest figure was the fifth highest.
READ How to catch a stock thief
Over the past 10 years, stock theft in SA peaked at 29 428 reported cases, during the 12-month period from 1 April 2009 and 31 March 2010.
At provincial level, the latest numbers showed stock theft was on the rise in all nine of SA's provinces.
The Mpumalanga, North West and Gauteng provinces' caseload had increased the most, by 22,7%, 22,5% and 20,7% respectively.
They were followed by Limpopo, up 11,4%; Free State, up 6,1%; KwaZulu-Natal, up 4%; Eastern Cape, up 3,7%; Western Cape, up 2,8%; and Northern Cape, up 1,8%.
While the SAPS previously stated that it regarded farm attacks and farm murders as priority crimes, its latest statistics again did not differentiate these crimes from general murders and assaults.