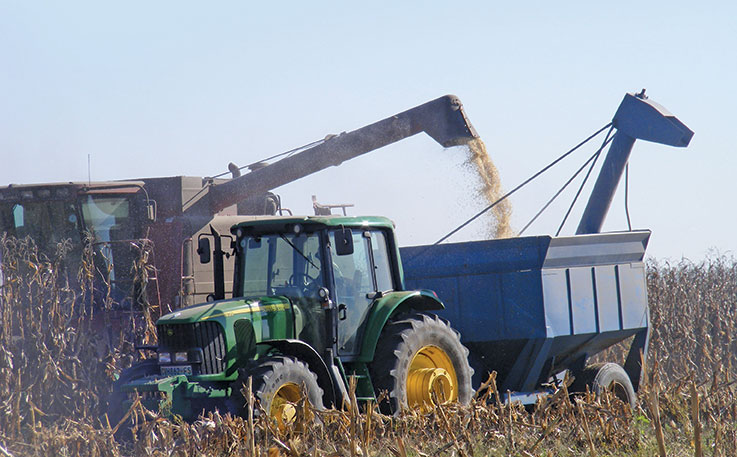 Agbiz's latest fuel price analysis said that diesel and petrol prices could each increase by 3% from their September 2017 levels, partly driven by the uptick in international crude oil prices.
"While this expected increase seems marginal, it could add pressure on farmers as it coincides with the new season planting period. Also worth noting is that, for grains and oilseeds, fuel makes up roughly 11% of production costs," said Agbiz's head of agribusiness research, Wandile Sihlobo.
Agbiz pointed out that the inland price of 0,05% sulphur content wholesale diesel could increase by 33c/litre to R12,03/litre on 4 October.
The inland price of 95 octane unleaded petrol could increase by 35c/litre to R14,07/litre on the same day.
Sihlobo explained that international Brent crude oil prices had averaged US$53,94/barrel over much of September 2017. This was 4% up on August prices.
"Meanwhile, the rand/US dollar exchange rate had a minimal impact, as it strengthened by 2% from the previous month, averaging R13,22," said Sihlobo.
"The agribusinesses that operate in the transport industry will also feel the pressure on input costs due to their exposure on road transport. An example of this is maize, of which more than 80% of the stock is transported by road," he said.