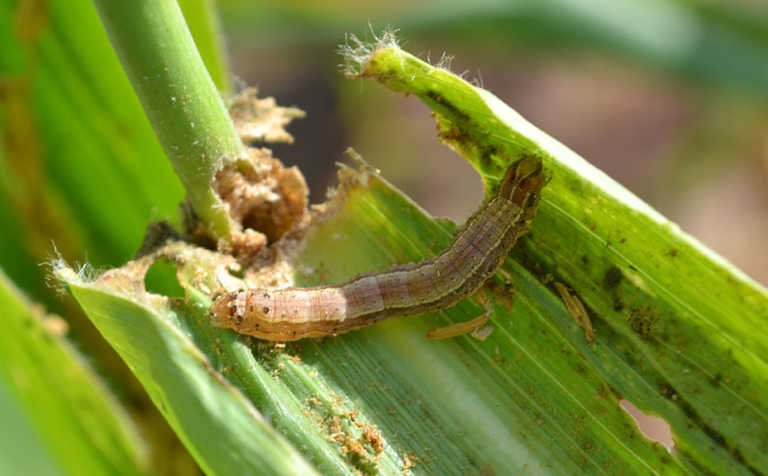 The Department of Agriculture, Forestry and Fisheries (DAFF) called on Western Cape farmers to conduct regular checks of their lands after "high numbers" of fall armyworm (FAW) moths were detected in the province.
READ Farmers urged to be vigilant for crop pest infestations
According to a statement issued by DAFF, fall armyworm larvae had been positively identified on sweetcorn on a farm near Clanwillian, and the presence of high numbers of FAW moths had been confirmed in this area.
"This is not the first time that the pest occurred in the province, it was already sporadically observed last year. However, the concern is the high number of moths currently observed in the province," said Roedolf Nieuwenhuis, manager of Crop Watch Africa.
"Fall armyworm migrates during autumn and since it is currently autumn in South Africa, it could be one of the main reasons why the pest has spread to the province," Nieuwenhuis said.
He added that weather conditions, especially high wind, could also play a significant role in the spread of FAW.
Nieuwenhuis cautioned farmers to be alert of what was happening and to check any pheromone traps regularly. They should immediately report any detection of FAW to the relevant authorities, he said.