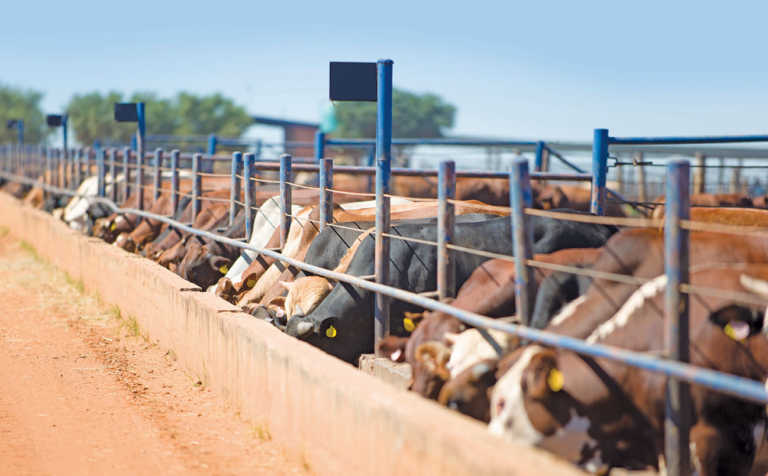 Well-known South African frozen foods company Irvin & Johnson (I&J) is disputing the Competition Commission's charges that it had engaged in anti-competitive practices with feedlotting and beef processing company Karan Beef.
A statement recently issued by the Competition Commission (CompCom) said I&J and Karan Beef were charged with dividing markets in the manufacture and supply of processed beef products, including beef burger patties, between 2000 and 2015 in contravention of the Competition Act.
READ Meat companies raided following price collusion allegations
Karan Beef pleaded guilty to the charges and, in late September 2018, paid a R2,7 million administrative penalty to the CompCom.
The CompCom had asked the Competition Tribunal to impose an administrative penalty of 10% of I&J's annual turnover, said Compcom spokesperson David Maimela on 29 October.
I&J responded with a statement, saying it "does not believe that a contravention of the Competition Act has arisen and the Competition Commission's application to the Competition Tribunal is being evaluated by I&J together with its legal advisers."
The company did not know why Karan Beef elected to settle with the CompCom, added the statement.
READ Australia's biggest live sheep exporter loses its licence
Soon after Karan Beef admitted guilt and agreed to pay the R2,7 million penalty, the company's director, Matthew Karan, told Farmer's Weekly that what turned out to be anti-competitive arrangements with I&J had not been entered into with malicious intent.
"I don't think that anyone [at Karan Beef] back then understood that it was anti-competitive practice. We had recently bought the Balfour Abattoir from Kanhym and we wanted to keep the abattoir's burger manufacturing section operational so that we wouldn't have to retrench any staff," he said.
I&J said that it had been cooperating "fully and transparently" with the CompCom on the matter, and that it would continue to do so.