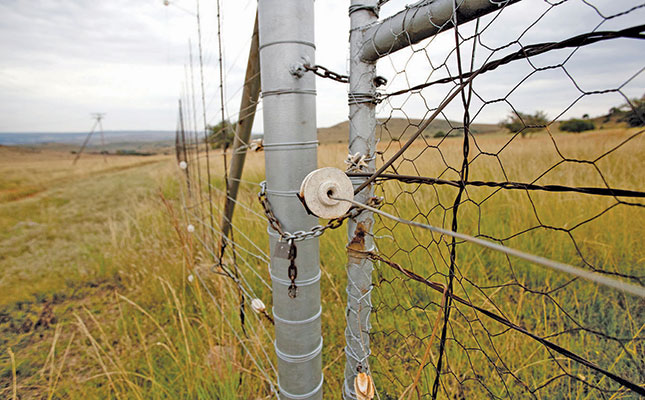 "While this incident is tragic and traumatic, South Africa's farmers and farmworkers should not hide in fear after these killings," he told Farmer's Weekly.
"Be aware of your surroundings by building relationships with your neighbours, your workers, and your community. This, and an up-to-date contingency plan, are a farmer's best defence to prevent such attacks, or to ensure that culprits are brought to book as quickly as possible."
The two accused in the case, Kamohelo Motankisi (34) and Lerato Selepe (22), made their second appearance in the Kestell Magistrate Court on Wednesday, 20 July.
The pair abandoned their bail applications during the hearing, according to Phaladi Shuping, spokesperson for the National Prosecuting Authority's (NPA) Free State Division.
The 12 charges brought against the men, included murder, robbery with aggravating circumstances, housebreaking with intent to steal, and theft, rape as well as the unlawful possession of a firearm.
Police spokesperson, Brigadier Motantsi Makhele, described the killings as "brutal".
He confirmed that the farmer, Alheit Smit, had discovered the bodies of his wife, Sesi Binta Smit, 17-year-old stepson, Rhudi Binta, along with five women farmworkers.
The farmworkers were Nokuva Monareng, Nomasonto Zulu, Nomasotsha Maduna, Kgodu Moloi, and Lerato Moloi.
However, Makhele did not want to make any further details available about the case as it had been handed over to the National Prosecuting Authority.
Dr Jane Buys, safety and risk analyst at Free State Agriculture, said there had initially been "a few glitches" in the mobilisation of the farmers and South African Police Service (SAPS) members after they had become aware of the attack.
However, the tactical teams were still able to arrest the two suspects on the same day that the crimes had been committed.
"The SAPS really stepped up to the plate by sending several specialist units to the scene. Members of the K9-unit, specialist detectives, forensic specialists, and a tactical response team were on the ground in record time."
Buys said the "timeous response issues" would be addressed during reflection sessions with all stakeholders.
"The quicker you're able to mobilise the response units, the better chance you have of catching the culprits."
The NPA confirmed to Farmer's Weekly that the suspects were scheduled to reappear in court on 14 September.