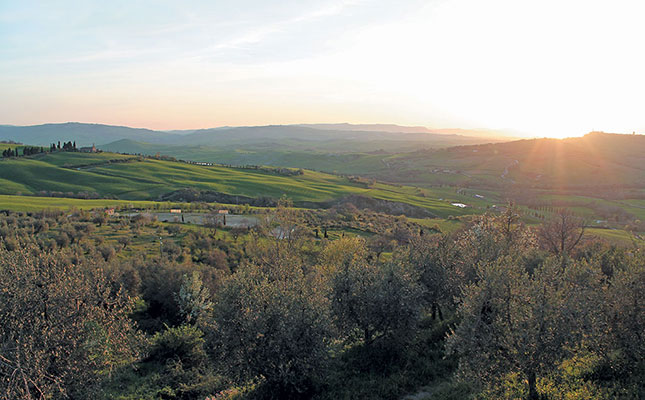 Wrapping up 2019 and getting ready for 2020, industry leaders in the agriculture sector share some of their wishes for the new year­­­ with Farmer's Weekly.
John Purchase, CEO of Agbiz:
"It has not been an easy year for the broader agriculture and agribusiness sector, with many headwinds in the form of droughts and other severe weather phenomena, policy uncertainty around property rights especially, poor service delivery from government (Eskom the prime example), pest and disease outbreaks, and deteriorating and poor economic growth, among other factors.
"Despite these challenges, the broader industry remains remarkably robust and resilient, but we also clearly need to put in place a new set of building blocks, in partnership with government and labour, to take our industry and country forward.
"This initiative has been kick-started through the Public-Private Growth Initiative (PPGI) and the masterplan initiative announced by President Cyril Ramaphosa, and will gather momentum early in 2020.
"I want to wish you a prosperous 2020, and trust that your break over the festive season with your loved ones will be special and rejuvenating. No doubt 2020 will be challenging, but we are resourceful and we can work together to create a better South Africa for all. Winning the Rugby World Cup in 2019 proved that."
Pierre Vercueil, deputy president of Agri SA:
"Extreme challenges such as drought will not disappear this year. We have a lot of work to do to come up with sustainable solutions; most importantly, a disaster plan that will respond to drought.
"And we have to constantly improve services and collaborate in a more efficient manner in finding sustainable solutions to these challenges.
"We wish the entire industry all the best, and thank you for [giving your] best throughout the year."
Shadrack Moephuli, president and CEO of the Agricultural Research Council (ARC):
"Agriculture has faced many challenges, such as drought, electricity [interruptions], pests and diseases such as foot-and-mouth disease and African swine fever, as well as increased input costs. Our commitment is to provide [the industry] with the best scientific services.
"The ARC hereby expresses well wishes to all South African farmers for their contribution to national food and nutrition security. Have a successful 2020."
Gerhard Schutte, CEO of the Red Meat Producers' Organisation (RPO):
"The [agriculture] sector hopes to resolve issues such as the foot-and-mouth disease outbreak in Limpopo and isolated areas so that auctions can be re-opened again and normal trading [can take place].
"We need to be more successful [in the new year with] exporting red meat, specifically to the Chinese market, and in launching a traceability system in the cattle industry on voluntary basis.
"Hoping for the best in the new year."