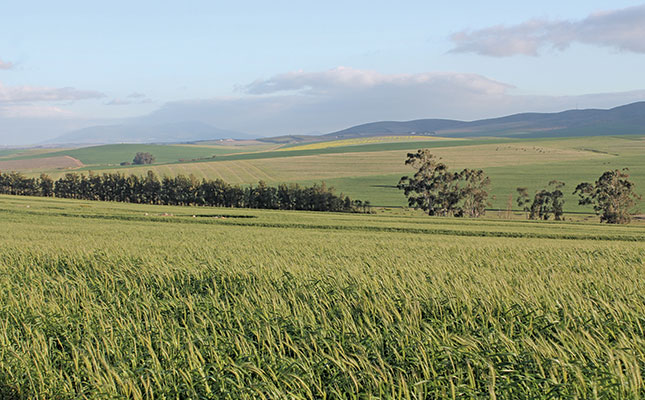 Private-sector attorneys and advocates who are paid by the state to assess the merits of land claims, and where necessary, pursue these cases in the Land Claims Court, have been warned to no longer institute legal proceedings where there are clearly no prospects of success.
This was according to a judgment handed down recently by the Acting Judge President of the Land Claims Court of South Africa, Yasmin Shehnaz Meer, in a matter before the Randburg Land Claims Court.
Meer lambasted lawyers for the plaintiff community as having instituted "vexatious, frivolous and abusive litigation" against the 23 defendants, most of whom were landowners.
Meer said that she and her fellow Land Claims Court judges would begin ordering increasingly harsh punitive measures directly against lawyers who, while being paid by the state, persisted in pursuing obviously "hopeless" land claims cases.
In her precedent-setting judgment, Meer ordered the state not to pay the lawyers representing the plaintiff community in this particular case.
She also warned the lawyers in this case, and any other state-paid lawyers representing land claimants, that she and her fellow judges would in future possibly order these lawyers to personally pay the costs of the defendants in clearly vexatious and frivolous cases.
South African land claims law expert and attorney, Rob McCarthy of McCarthy & Associates, welcomed Meer's judgment.
He told Farmer's Weekly that, in his opinion, both the Department of Agriculture, Land Reform and Rural Development and the private sector lawyers it paid to represent land claimants in the Land Claims Court "have traditionally done very little, or insufficient, homework and research on these claims, and taken a cookie-cutter approach to determining each claim's merits".
"Prior to this case, [land claim] matters have been heard at great expense to the state. There have been no consequences for either the department or its attorneys and advocates for not applying their minds to the merits of a case.
"[The defendant] landowners have had to fork out money, at great expense [to themselves], without any punitive measures against the attorneys and advocates for the land claimants," McCarthy said.