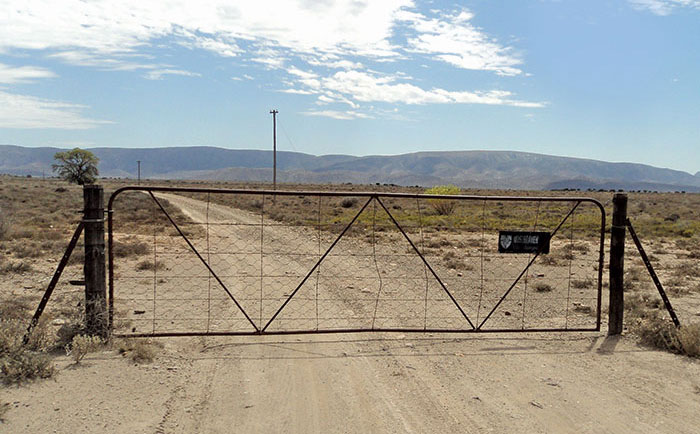 This was according to a statement issued by Agri SA, which added that "financial markets will undoubtedly divest [from] South Africa and investor confidence will be shattered".
"From a strategic point of view, the whole land reform programme was unsuccessful, and destroying current production is a poor strategy. We challenge the ANC to explain to South Africans how the proposed amendment of the Constitution would enhance production or successful development of new farmers," the statement said.
READ We all want land reform. Let's make it work!
If the ANC expected much-needed investment in South Africa to follow such a change to the Constitution, it would simply "reveal lack of insight into how a country's economy functions. This step clearly does not take into consideration the [current] debt of landowners who used their land as security.
READ Agri sector reacts to Ramaphosa's election as ANC president
A step of expropriation without compensation will destroy the whole agricultural value-chain," a statement by TAU SA said.
Dr John Purchase, Agbiz's CEO, expressed similar views, saying that "the negative impact on commercial farmers, the finance and agribusiness sectors, food security, and the economy of the country as a whole, would potentially be catastrophic, while the resolution will undermine property rights, investment into the broader sector, and the proper functioning of the land market".
Agbiz's said in a statement that there were "far better ways" of accelerating land reform without increased risk to investors or loss of business confidence in South Africa's agribusiness sector, adding that these proposed models needed to be meaningfully tested and implemented.
"The perceived slow pace of land reform is primarily due to poor programme design and implementation," the statement said.
Forestry SA's operations director, Roger Godsmark, explained that a two-thirds majority vote would be required in the National Assembly to change Section 25 of the Constitution.
"The ANC, with 249 seats [or 62,2% of the seats] in the National Assembly can thus not reach this threshold themselves, but with EFF support [with 25 seats or 6,3% of the seats], a vote on expropriation without compensation by these two parties alone would [reach] the necessary threshold," he said.
According to TAU SA president, Louis Meintjes, land was clearly going to be used as a carrot to try and draw voters back to the ANC after they "noticeably began leaving the sinking ship".
Purchase added that Agbiz welcomed the ANC's call for further engagement on the land expropriation without compensation proposal "and on the sustainability test that will need to be investigated and thoroughly researched to ensure evidence-based policy formulation".