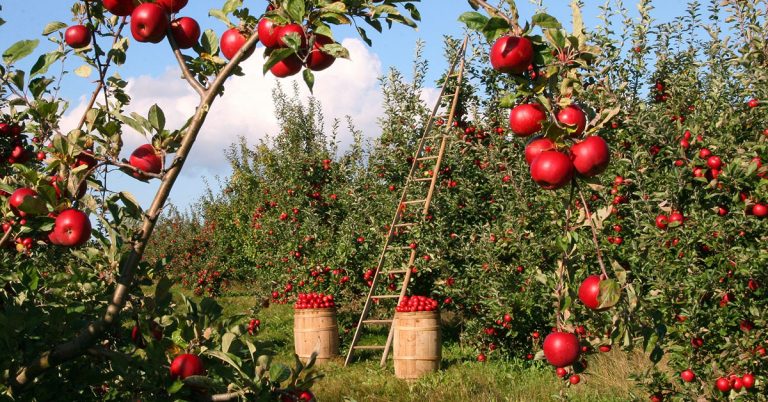 A lack of relevant farming information is keeping South African fruit farmers from capitalising on the growing global demand for organic fruit, according to Hein Coetzee, CEO of TopFruit.
"There is growing demand for organic fruit, and I always assumed that pests, diseases and a lower marketable volume of fruit were the main reasons farmers didn't want to farm organically. However, my MBA research showed that farmers didn't have enough research [data] available on the matter," he said.
Coetzee conducted his research under the guidance of Dr Lize Barclay of the University of Stellenbosch Business School.
In December last year, international research company Meticulous Research found that the global organic food market was expected to top R3,92 trillion by 2027, at a compound annual growth rate of 12,2% from 2020 to 2027.
Hugh Campbell, manager of Hortgro's technical division, said the reason for the lack of organic fruit farming research was that farmers had demanded little in this regard.
"Our research is largely done in response to requests from growers. We've done lots of non-chemical entomological research with regard to issues such as mite control, but these studies were not specifically marked as organic."
Coetzee added that organic farms were on the rise in Africa. In 1999, only 20 000ha on the continent were used for organic farming, but this had increased to over two million hectares by 2019. However, only 30 000ha were dedicated to organic farming in South Africa.
Campbell added that having so few hectares of land under organic fruit production was a concern. However, with South Africa's less-than-ideal climate, a farmer would first need to find tolerant cultivars if he or she wanted to eliminate chemicals entirely.
"Our farmers are struggling with issues such as white rot, which is difficult to control without chemicals. At this stage, it's very risky for a farmer to gear production to a non-chemical approach."
Coetzee said his research had taught him that South African farmers should only move toward organic production if they believed in the organic farming philosophy.
"You need to be willing to take the bad that comes with the good of organic farming. It won't necessarily make you more profitable and it's not sustainable if you're doing it for financial gain."