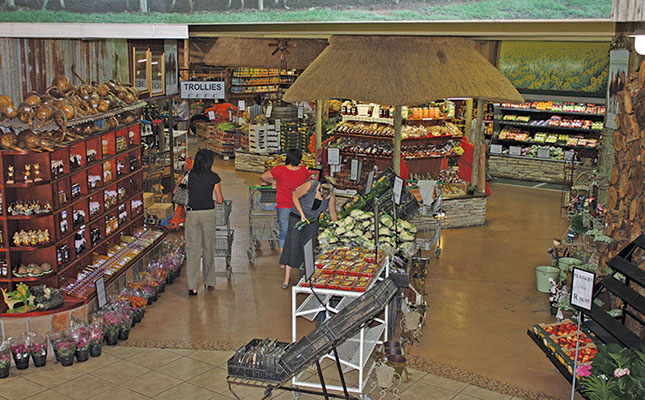 Consumers can breathe a sigh of relief as South Africa's consumer price inflation (CPI) has reached its lowest level in eight years.
Headline consumer inflation slowed to 3,7% year-on-year (y/y) in October, from 4,1% in September, while monthly price growth was at 0%.
READ Consumers must prepare for higher red meat prices
According to Risenga Maluleke, statistician-general at Stats SA, these figures meant the prices of many goods and services were increasing at a much slower rate, while some prices had actually dropped.
The main contributor to the slowdown was the decline in fuel prices, which fell 4,9% y/y in October.
Stats SA also indicated food and non-alcoholic beverages price inflation dropped from 3,9% in September to 3,6% in October.
According to Wandile Sihlobo, head of economic and agribusiness intelligence at Agbiz, weak demand from consumers also played a part in the decrease in inflation.
"South Africa's economy is in bad shape and its growth rate has been in the sub-1% territory for quite some time, putting strain on consumers."
He added that consumer food price movements had also not necessarily moved in conjunction with producer price inflation as had been the case in the past.
READ Global food price index up 3,3% year to year
Sihlobo predicted that meat, which accounted for more than a third of South Africa's food price inflation basket, could remain subdued in the near term.
He explained that the temporary ban on South Africa's meat exports due to an outbreak of foot-and-mouth disease could result in a slight increase in domestic meat supply, and thereby keep meat prices at fairly lower levels.
"This bodes well for consumer price inflation, but the same cannot be said for farmers."
He added that the main upside risk for food price inflation in 2020 was the weather. He said that weather outlooks suggested that South Africa could receive below-average rainfall from the end of January 2020.
"With that said, the food price inflation outlook is much better than during the 2015/2016 drought. Also, the global agricultural environment is likely to have minimal impact on South Africa's food price inflation in the medium term."