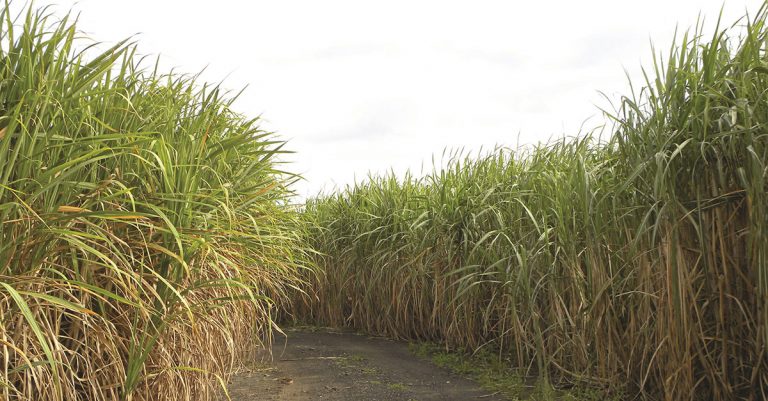 With only eight weeks of milling left until the industry's annual shutdown period, the crops of many sugar cane farmers are being turned away by sugar mills due to diminished capacity.
Sugar mills were suffering breakdowns, largely due to lack of investment and maintenance, Trix Trikam, CEO of the South African Sugar Association (SASA), told journalists attending SASA's annual media tour.
"This is due to underlying difficulties in the industry," Trikam said. "Milling companies are investing as much as they can afford, but sometimes it's not enough."
He denied recent accusations made in the media by the South African Farmers' Development Association (SAFDA) that mills were prejudiced against small-scale sugar cane growers.
"This issue is not only affecting small-scale growers; it's affecting large-scale growers as well. Mills have experienced some problems this year that has kept them from crushing all the cane [produced]."
Economist Sifiso Mhlaba, SASA's national market executive, said the three biggest underlying issues hampering the sugar industry was the taxation of sugary, carbonated drinks, commonly referred to as the 'sugar tax'; sugar imports from Eswatini; and an insufficient tariff on sugar imports.
"In the first year after the sugar tax was implemented [2018/2019], the local sugar industry lost 25 000t in sugar sales." This amounted to a revenue loss of R1,2 billion, he said.
Trikam added that the sugar industry used to have 14 sugar mills, but recently two mills had been shut down in Port Shepstone and Darnall in KwaZulu-Natal.
The North Coast Courier previously reported that Tongaat Hulett had closed the Darnall sugar mill in 2020, retrenching hundreds of workers.
Only weeks after the mothballing of the Darnall mill, Illovo Sugar South Africa announced the closure of the Umzimkulu Sugar Mill, on the KwaZulu-Natal South Coast, Farmer's Weekly reported at the time.
Trikam said this [diminished milling capacity] was a serious issue for SASA.
"We are still looking at solutions to try and resolve the issue. It's something that we will be discussing with our council [members] soon."
According to Trikam, one could ask whether it was viable for South Africa to produce over two million tons of cane sugar if 500 000t of sugar was being exported at a loss.
"That question is being addressed in the South African Sugarcane Value Chain Masterplan."
In line with the master plan, SASSA was working with the Industrial Development Corporation to find possible alternative uses for South Africa's overproduction of sugar.
Alternatives being considered included the manufacture of biofuel and bioplastics.