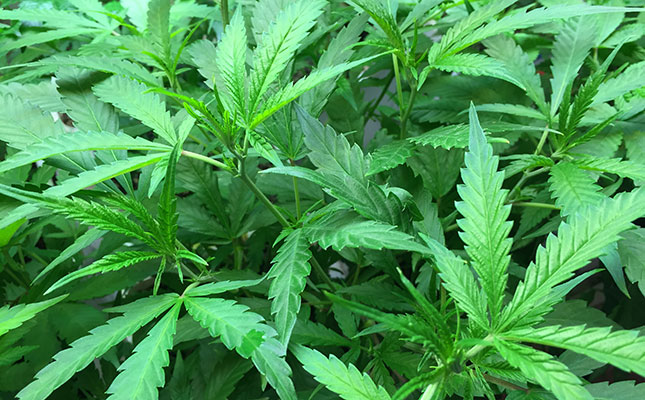 Griffith Molewa, manager of law enforcement at the Department of Health, confirmed that the Medicines Control Council (MCC) was considering draft guidelines for growing cannabis for medicinal purposes.
"A few recommendations were made at the last meeting, which will now be incorporated into the guidelines. The guidelines will be published on the MCC website (mccza.com) for comment," Molewa said.
READ Is hydroponics the answer to global food challenges?
The guidelines aimed to ensure the manufacture of a standardised, quality assured product and would include control measures to prevent misuse and ensure patient safety.
Molewa said speculations that the number of producers would be limited were incorrect, and anyone who met the requirements to cultivate medicinal marijuana would be issued with a grower permit.
Tony Budden, managing director of Hemporium South Africa, said he hoped that the legalisation of medicinal marijuana would open the door for the production of hemp: "Since hemp contains such low levels of the psychoactive chemical that causes a 'high' when using marijuana, we would be using the legalisation of medicinal cannabis to leverage the production of hemp".