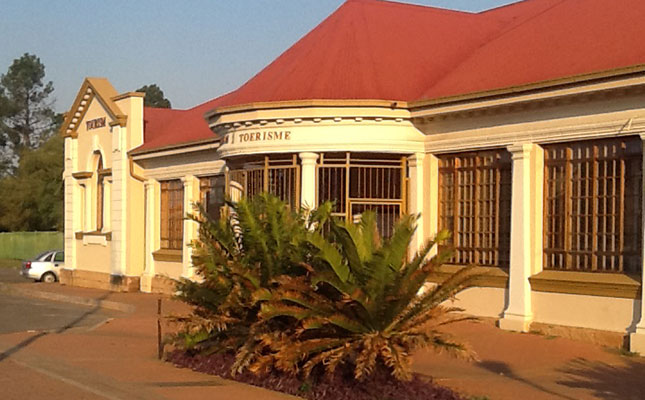 The Mielie Hop runs from Bothaville to Nampo Park and back again daily. Shuttles depart every 30 minutes from the NG Church in President Street and the service runs from 6am to 6pm.
An additional service between Potchefstroom and Nampo Park has been added this year. Potchefstroom commuters will depart at 6.30am from the Tourist Centre in Nelson Mandela Street.
Passengers from Klerksdorp will be picked up and dropped off en route at the Food Lovers Market. The shuttles return at 5pm.
"This is a true community project. The vehicles are manned by fully licenced and experienced drivers who share in the profits," said Hettiene von Abo Moolman, founder of the Mielie Hop service.
The northern Engen gate next to the beer garden has been designated for the exclusive use of Mielie Hop commuters.
Commuters are dropped off right at the gate and do not have to traverse the vast public parking facilities.