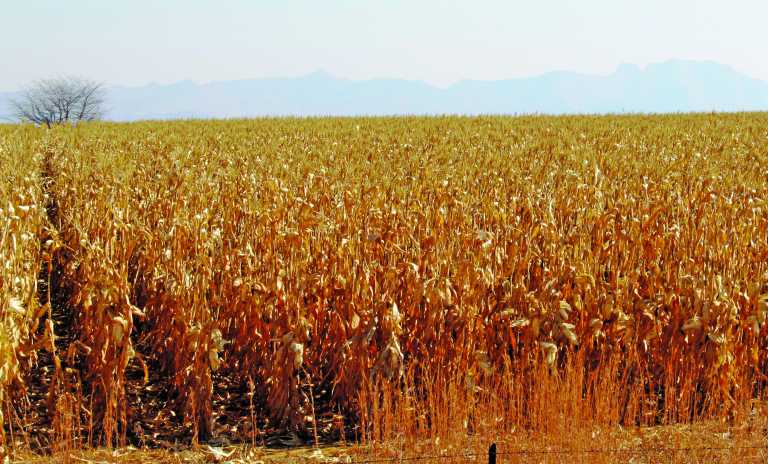 The disposal of certain a number of businesses belonging to the NWK group, as well as the expected normal 2016/2017 grain production season could result in improved financial results in the second half of the financial year, said NWK.
In the six months that ended on 31 October, NWK realised revenue to the value of R1 097,2 million and an after-tax profit of R10,6 million.
The effect of the drought on the economic situation of both of producers and agricultural businesses would not be turned around overnight, said NWK chairperson Heinrich Krüger.
"At NWK we strongly believe in consolidation and the effective use of resources and risk management. The management and staff are geared to support NWK's customers to continue on a sustainable basis in the new production season."
Against this background, the board of directors decided not to declare an interim dividend.