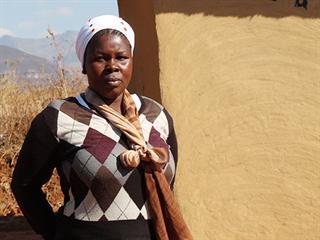 Mduli farms in Mangangozi outside Winterton in KwaZulu-Natal.
Kobus Steenekamp, business manager at Monsanto SA, said Monsanto offered to help Mduli after hearing of the difficulties she had travelling long distances to mill her maize.
"Mduli has demonstrated entrepreneurial spirit and she wanted to make a difference in the community," said Steenekamp. "Now she won't have to travel into town with a bag of grain in a taxi."
The mill has a capacity to mill 200kg of maize per hour, and Steenekamp said other small farmers in the area will therefore also benefit from the mill.
"Monsanto likes to reward people who want to solve local issues and benefit communities; in this case the problem was one of food security, said Steenekamp.
Mduli said she was grateful to Monsanto and delighted to get the mill; it would save her time and money and help her community.
Hippo Mills manufactured the mini-mill and provided free training to Mduli.