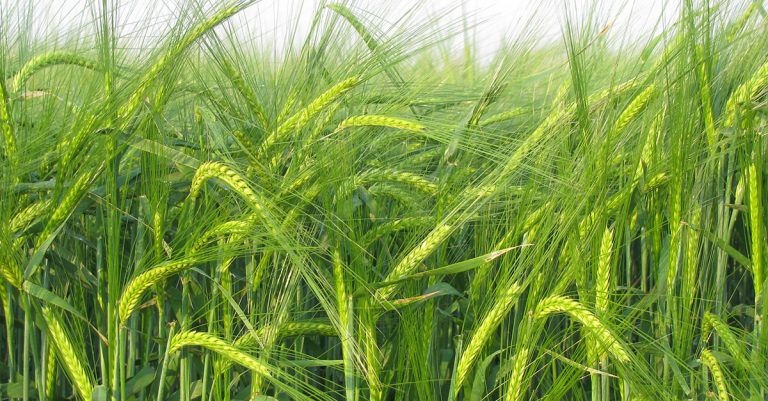 South African Breweries (SAB) is on track to invest R1 billion into the South African economy by the end of 2021, as part of the five-year merger conditions of the AB InBev acquisition of SABMiller.
Since 2016, SAB has developed and capacitated 920 developing farmers and increased local barley production by 63%.
READ How two brothers built a R100-million farming business in 10 years
Of these farmers, 475 were women and 40 were under the age of 35, with farming operations ranging from 10ha to 500ha in size.
Zoleka Lisa, SAB corporate affairs vice president, said in a recent statement that the SAB localisation and enterprise strategy hinged on the agricultural sector. This was why 60% of their public interest commitment had gone towards the transformation of the sector to ensure the future success of these farmers.
The remainder of the investment had been used to "stimulate and turbocharge enterprise and supplier development", as well as social upliftment through investment in education, sport infrastructure, water stewardship, and waste management, the statement said.
READ From subsistence to commercial success for Meatmaster breeder
Lisa added that the most significant aspect of the company's public interest commitment was that it enabled SAB to maintain its 95% local sourcing ratio, allowing it to continue its investment in jobs and supply chains in the country.
"From farm to bottle, SAB beers are 95% locally sourced," she said.
Aron Kole, managing director of FarmSol, an implementation partner of SAB, offering support services to developing and smallholder farmers, said the assistance took the form of financial, production and market support, as well as non-interest-bearing production loans to fund the purchasing of inputs, such as fertilisers, seed and chemicals.
To ensure sustainable production, new crops such as canola, wheat, sunflower and oats had been introduced, which farmers were able to produce in rotation with crops such as barley and non-GMO maize funded by SAB.
"The programme has had a lot of successes, with the biggest for me being the creation of a platform that helps to pull farmers into the value chain and make a meaningful contribution to the economy," Kole said.