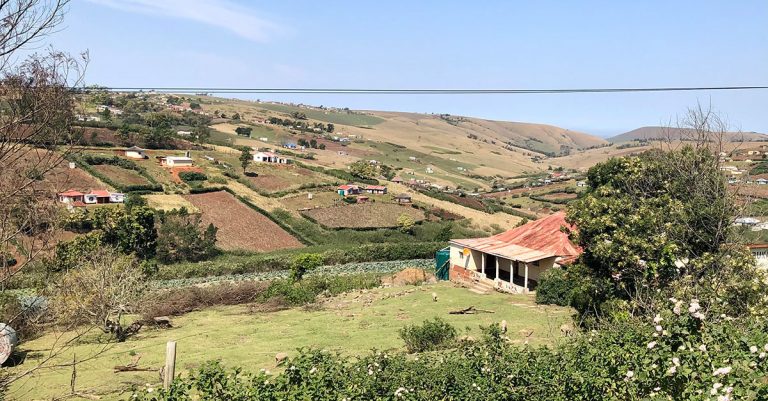 The Department of Agriculture, Land Reform and Rural Development is in the process of appointing a new director general (DG), according to department spokesperson Reggie Ngcobo.
He said advertisements for the position had closed in August and an appointment would probably be made before the end of the year.
Various positions had been filled over the past couple of months following restructuring that resulted from the merger of the former Department of Agriculture, Forestry and Fisheries and the former Department of Land Reform and Rural Development, Ngcobo said.
Agbiz CEO Dr John Purchase welcomed the news, saying the new appointments and finalisation of the merger could help address problems with service delivery in a number of areas.
Purchase said the department needed someone with strong leadership qualities to address current challenges experienced.
"The DG would need to have a good grasp of the complexities of agriculture, be prepared to engage with the broader industry, and champion the sector within the department, but especially within the broader structures of government," he said.
The DG of the former department of agriculture, Mike Mhlengana, reportedly cited a lack of work ethic and an absence of delivery knowledge in the department as reasons for his resignation in July 2020. He also accused the leadership of failure to follow through on promises to tackle corruption and demand accountability.
Mdu Shabane, who was appointed DG of the Department of Rural Development and Land Reform at the time, then took over the position as DG of the merged departments. He left the department at the end of October 2020, when his contract was not renewed.
Mooketsa Ramasodi, the previous deputy director general of agricultural production, health and food safety, was subsequently appointed as acting DG of the department.
Noko Masipa of the DA said "things were collapsing at the department, with Ramasodi just holding the fort".
"Integration between the two departments hasn't happened and it's holding back land reform," Masipa said.
"The minister is almost halfway through her first term and the departments operate as one on paper, but on the ground, land reform remains a national competency and agriculture a provincial competency. Beneficiary selections are still riddled with corruption and incompetence," he said.