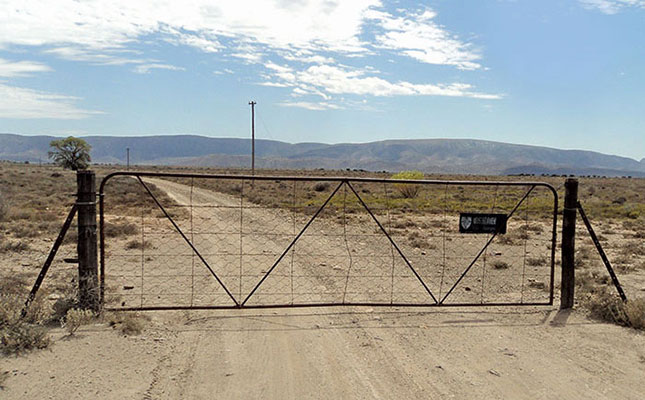 Most farm murders and attacks in the Free State over the past six months have occurred on or near weekends, according to Dr Jane Buys, a security risk analyst at Free State Agriculture (FSA).
Data kept by the FSA/VKB Safety Desk from 1 April to 25 September 2019 showed that 24 farm attacks occurred in the Free State during this period. Most happened on Fridays, followed by Saturdays.
"Sixteen of these attacks occurred between 18h00 and 06h00," said Buys.
The attacks, which included four homicides, occurred on farms and smallholdings.
"The four murder incidents occurred in Bethlehem, Boshof, Hoopstad and Vredefort. A producer, a worker and two people living on farms were killed," said Buys.
During the same period in 2018, a total of 19 attacks, including two homicides, were reported in the province.
Gernie Botha, the CEO of FSA, called on landowners, farmers and farm workers not to become complacent, and to remain vigilant.
He said they always needed to be on the lookout for anything out of the ordinary happening on the farms, and to report any suspicious activity or persons to the SAPS.
Botha added that rural crime and violence were a reality in the province.
"It therefore is far better to act proactively rather than reactively. It is vitally important that each farm has a security system in place to prevent these crimes. I urge all farmers to become involved in the FSA safety and security structures," he said.
Stock theft also remained a problem in the province, with Clocolan, Harrismith, Selosesha and Bethlehem the worst hit during the past financial year, Buys said.
According to the SAPS, 497 cases of stock theft, out of a total of 4 066 cases reported in the Free State, were reported in these three towns over the period.