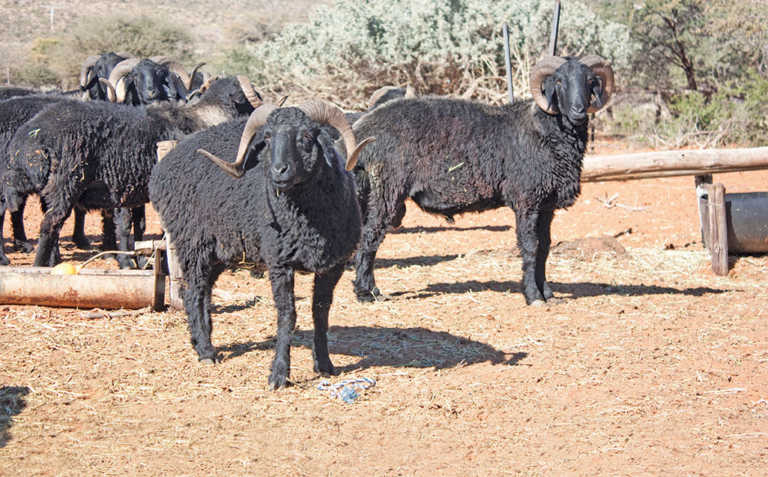 The average price was R476,38 per pelt. This represented a decrease of 4,1% compared to the September 2017 average price.
The highest price of R1 980 was paid for a black Top Lot, bought by Konstantinou Furs of Greece. The majority of the Namibian pelts went to the UK, followed by Greece.
The top Namibian producer was Karasberge Karakul Stud. The pelts it entered realised an average price of R879,78.
Swakara sheep, previously known as karakul, have been bred in Namibia since 1907. Swakara sheep form a vital and sustainable livelihood for people in Namibia's arid southern areas.
The pelts are known for their lustrous gloss and distinctive pattern of compact swirls and folds. Danish bespoke womenswear designer Jørgen Simonsen said Swakara was the perfect material to create a stunning winter garment, according to the Kopenhagen Fur website.
At Kopenhagen Fur, a Top Lot represented the highest possible quality pelt, such as Swakara Black. For Swakara, extensive patterning makes a Top Lot.
The best Swakara skins have motifs that cover the entire pelt. Animal welfare is regulated by the Swakara Board of Namibia's Code of Practice, a set of internationally recognised ethical standards that are enforced by law.
Swakara is certified Origin Assured ™ by the International Fur Trade Federation, a further guarantee that standards are met.