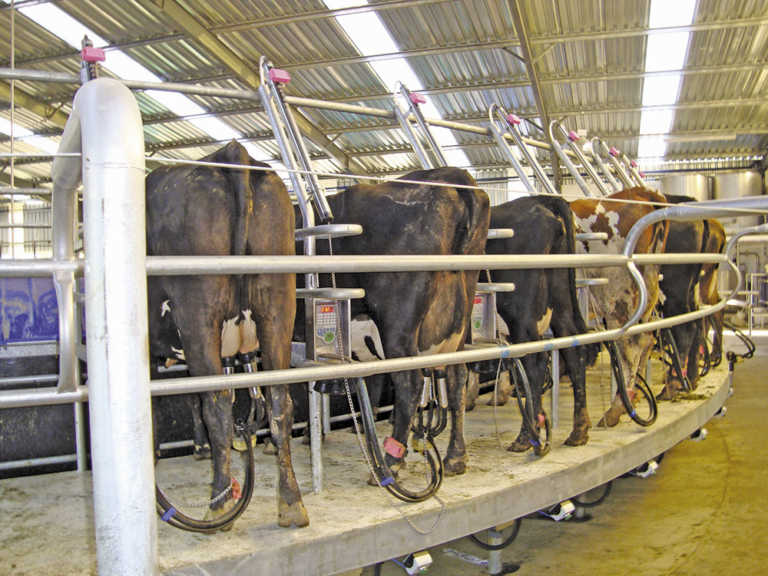 There was no indication that Brexit would have any impact on the South African dairy industry. This was the reaction from George Kuyler, SA's Milk Producers' Organisation (MPO) chairperson, following an article in the UK's Farmers Weekly magazine.
According to the article, South African dairy farmers were concerned that Brexit could result in more cheap milk from the UK and Europe being dumped onto the already struggling local market.
Kuyler said there was no reason to believe that the local market would be faced with large-scale dumping of cheap milk, as Brexit would not result in the trade agreements between the European Union and the UK being affected.
The MPO was nonetheless actively involved in the monitoring and control of dairy imports, and communicates with the relevant authorities on an ongoing basis.
"We will take immediate action should we become aware of any dumping and other practices harmful to the industry," he said.
Local dairy producers produced approximately 3, 1 billion litres of milk per year, with supply adequately meeting demand, according to the MPO.
Long-life (ultra-high temperature processed or UHT) milk was nevertheless imported from Poland and South American countries such as Uruguay.
MPO CEO, Dr Chris van Dijk, said the impact of Brexit on the UK's dairy industry had been discussed at length at the recent International Dairy Federation's congress held in Ireland.
British farmers lobbied strongly for the tariff-free trade agreements between them and the rest of Europe to be retained. Up to 80% of the UK's dairy industry's workforce formed part of the European dairy value chain and could not easily be replaced, according to him.