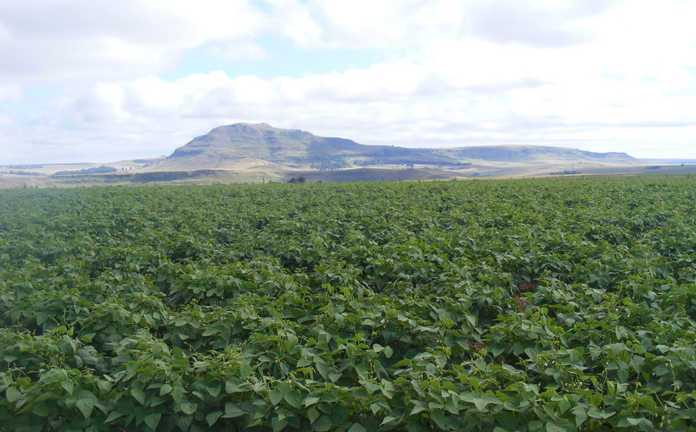 Grain SA has welcomed a decision against the Johannesburg Stock Exchange (JSE) not to implement a transport differential for soya beans in SA.
The decision was taken at a recent workshop, which included a wide spectrum of role players in the agricultural industry.
Jannie de Villiers, Grain SA CEO, said the organisation had decided at its annual congress in March not to support a transport differential for soya beans. The workshop was facilitated by the JSE.
According to De Villiers, such a proposal needed to be approached with caution and there were too many uncertainties in the soy industry to consider a transport differential. He said it would have a marked impact on the total soy value chain if a differential were implemented.
"For instance, a 5% calculation mistake could result in the loss of about R200 million down the value chain. It is of the essence that SA's grain industries move towards the free market system, where the movement and prices of commodities are determined by supply and demand."
He added that the transport differential inhibited the opportunities for capital investors to exploit surpluses.
De Villiers explained that the current soy surplus was not an issue that needed to be addressed by a trading instrument, such as the JSE.
The matter was rather a demand issue caused by the importation of soy oil cake.