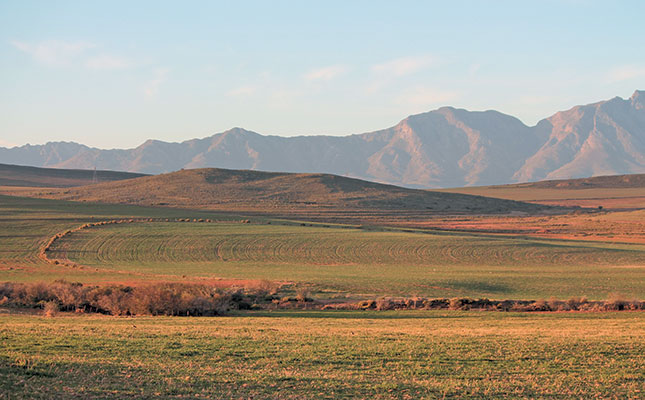 Dan Kriek, president of Agri SA, confirmed that representatives from his organisation were scheduled to meet with Deputy President David Mabuza, as well as Treasurer General Paul Mashatile, on Tuesday morning.
"The uncertainty we are experiencing at this stage is simply too high, and I think these discussions are very important," he said.
READ Is farming in SA worth the risk?
Dr John Purchase, CEO of Agbiz, told Farmer's Weekly that Agbiz and Agri SA were also scheduled to meet with President Cyril Ramaphosa at Parliament on Tuesday afternoon.
Francois Strydom, chairperson of Agbiz, and Omri van Zyl, CEO of Agri SA, were scheduled to lead the delegation to the first meeting, while Purchase and Kriek were scheduled to meet with Ramaphosa.
Meanwhile, Kriek said that a date for future meetings in which farmers were also invited to participate had yet to be confirmed.
He added that organised agriculture was constantly involved in discussions with government, but that a meeting in which ANC officials could hear directly from farmers at ground level about how uncertainty was weighing on their businesses was extremely positive.
READ 'SA lost R1 trillion in economic growth in past seven years'
"I don't think [the ANC] realises the damage in investor confidence and the uncertainty created since December. This has deepened even further in the last few weeks," he said.
He added that it was important to share the work being done by organised agriculture with government, as well as its progressive, solutions-driven approach and willingness to help with land reform.
READ Expropriation farm list 'fake' – department of land reform
ANC spokesperson Pule Mabe had not responded to Farmer's Weekly's queries at the time of publishing.