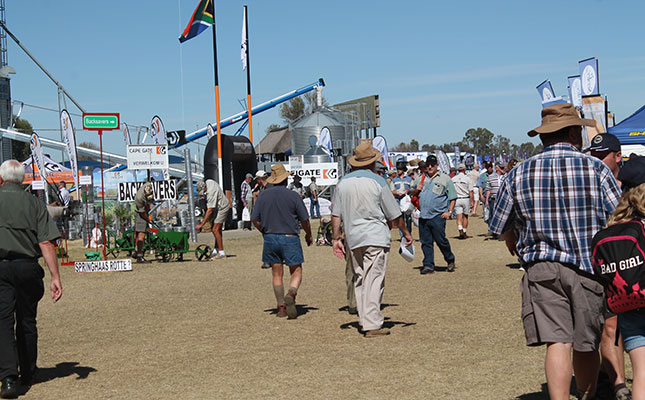 According to Toit Wessels, assistant manager: Nampo and GSA marketing, GSA wants to ensure Nampo remains the sector's most relevant platform and marketplace for innovation, technology, information exchange and discussion.
DOWNLOAD ROUTE MAP TO NAMPO PARK
New outside exhibition areas were created for this year, bringing the total number of exhibitors to more than 700.
"International interest in the Harvest Day increases every year. A Canadian and a British pavilion, as well as exhibitors from Russia and Brazil are new additions this year," said Wessels.
The livestock division includes 10 sheep breeds, four goat breeds and 28 cattle breeds. The Saddlebred Society of South Africa and Arab Horse Society of South Africa will also be there.
A youth livestock show will take place in the cattle arena, where the youth can show their skills working with miniature horses, Limousin and Brahman cattle.
Admission tickets are available online at www.ticketpros.co.za at R85 each (for Tuesday and Friday) and R95 each (for Wednesday and Thursday).
Tickets are also available at the gates but at R15 more than online prices.
The gates open at 7am and close at 5pm.