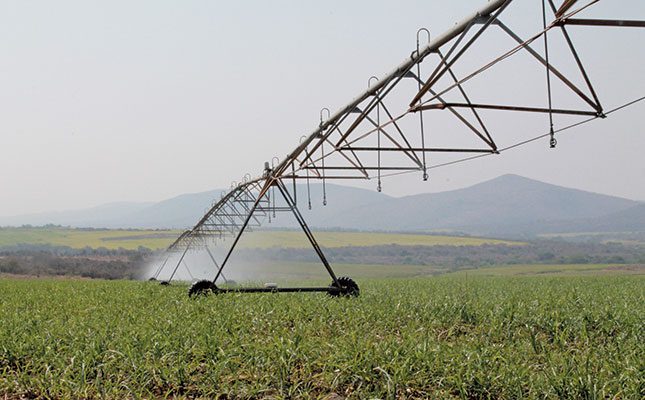 Bennie van Zyl, general manager of TLU SA, said: "We've heard promises of a more efficient, reliable and competitive electricity system, improved railways, ports, and high speed Internet for everyone. But why should we believe any of this? For almost 30 years, the ANC has made beautiful promises that don't come to fruition. What will be different this year?"
Van Zyl said he saw "big red lights for the country", adding that instead of investing in more private sector initiatives, government continued to put money into state-owned enterprises that had been proven not to work.
"We need to see a bigger focus on a policy environment that will help to stabilise and grow the economy. Instead, we're just seeing more and more state interference."
During the address Ramaphosa announced a declaration of a national state of disaster over South Africa's energy crisis. He said that this would help to accelerate energy projects and enable government to provide practical measures to support businesses in the food production, storage and retail supply chain.
Ramaphosa said that these measures will result in a "massive increase in power to the grid over the next 12 to 18 months and beyond."
Theo Boshoff, CEO of Agbiz, said: "SONA struck the right notes, but must be followed by urgent action."
He was concerned, however, that government would approach the energy disaster in the same way as it did the COVID-19 disaster, singling out certain essential services to continue business as usual. But this time around, it would not be possible to isolate the agriculture sector, as energy supply was controlled via substations that covered huge areas.
He added that the declaration of a state of disaster might, nonetheless, help to accelerate a return to normal by allowing government to bypass laws that were currently slowing progress, such as lengthy tender processes and the demand for a minimum local content.
Boshoff said the appointment of a minister of energy, as announced by Ramaphosa, might also help to accelerate decisions, but warned that these decisions would not be easy to make.
Agri Western Cape, in contrast, said in a statement that it did not see the declaration of a state of disaster as the solution, as it feared a repeat of the rampant corruption that took place during the COVID-19 pandemic.
"What guarantees do we have that history won't repeat itself?" asked Jannie Strydom, CEO of Agri Western Cape.
Strydom also expressed concern over who would take responsibility for Eskom, the fact that no financial plan had been tabled to solve the energy crisis, and whether the minister of electricity would be up to the task.
Gerhard Papenfus, CEO of the National Employers' Association of South Africa, was dismissive of government's approach, saying that it would give the same team who had systematically caused the disaster an opportunity to captilise on the disaster.
"The same ideology, the same hostility towards real private enterprise, the same craving for self-enrichment will be prevalent in the team. Recovery will remain a struggle unless that changes. After years of disappointment, we [would] be naïve to give them, once again, the benefit of the doubt," Papenfus said in a statement.