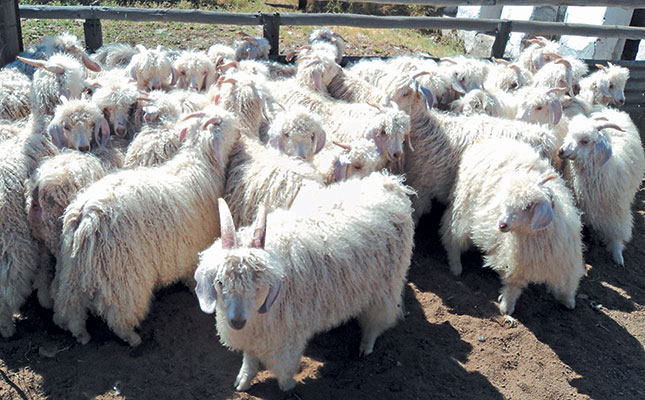 The agribusiness, OVK Group, has announced an increase of 8, 55% in turnover for the 2018/2019 financial year compared with the previous year.
The company's profit before tax and loyalty discounts of R36, 7 million, amounted to R199, 8 million, according to Gilly Scheepers, chairperson of the OVK board. However, he said in the chairperson's report that net profit before tax declined 10,8% due to lower margins.
READ 'Wool sheep from Lesotho now being slaughtered in SA'
"The business was faced with a number of challenges during the past year such as the drought and late rain. The trade division's profit margins nevertheless increased 10, 4%."
According to Stefan Oberholzer, OVK's managing director, the 2019 financial results underscored the importance of the trade department for the OVK Group.
He said in the financial report that share prices continued to increase.
"OVK shares remain good value, considering the discount on historical asset value."
The average trading price of OVK Operation shares increased R1,63/share during the past year, bringing the price to R15/share.
READ Merino sheep: sacrificing size for superior wool
This represented and increase of 12, 9%. At the same time, the average trading price of OVK Holdings shares increased 78c/share during the past year to R13,08/share. This constituted an increase of 6, 34%.
Despite it being a very challenging period, OVK paid out in excess of R75 million in dividends to its shareholders and through its loyalty scheme.
The majority of the shareholders were bona fide agricultural producers and numbers increased to 12 287 in the 2019 financial year, the statement said.
"According to Statistics SA, there are about 36 000 commercial farmers in South Africa. That means that nearly 30% of the commercial farmers hold shares in OVK," Oberholzer said.