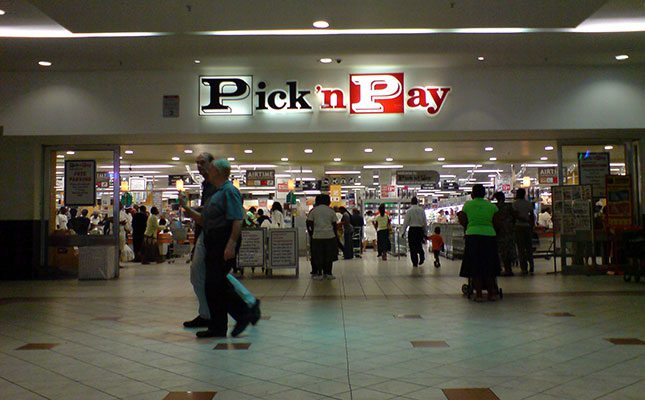 Tomis, a meat supplier based near Wellington in the Western Cape, can now proceed with the sale for R340 million. Pick n Pay will henceforth take ownership of the feedlot, abattoir and a meat processing facility that processes lamb and beef carcasses, primal cuts, and offal.
Pick n Pay said in a statement that the acquisition would significantly enhance the retailer's fresh meat offering to customers by allowing them to provide a higher-quality, more consistent red meat offering. Meat is a key category of Pick n Pay's customer value proposition.
The acquisition also provides Pick n Pay with a greater ability to develop and roll out innovative, value-added products for customers. It will also help to reduce red meat costs, since a 'middleman' is removed from the value chain. Whether this results in actual cost reduction for the consumer, remains to be seen.
Industry role players agreed with the commission's finding that the transaction is unlikely to result in substantial prevention or lessening of competition in any relevant markets.
Gerhard Neethling, CEO of the Red Meat Abattoir Association, said that the deal had no real repercussions for the industry. "It's a very vertically integrated industry already, so whether the services of the abattoir are delivered for a retailer, or if the retailer owns the abattoir, does not affect competition in the market."
Gerhard van der Burgh, a senior analyst at the Bureau for Food and Agricultural Policy, said that bringing the retail sector closer to the value chain was a good move since it would create deeper insight into the tight margins faced by producers at the start of value chain.
"The reality is that feedlots have to operate at absolute efficiency if they are going to turn a profit. People often point fingers to other role players in the value chain as those who are making the most profit. If there is greater integration, it becomes clear just how tough each sector's challenges are," Van der Burgh said.
Tomis employs around 320 people, and conditions of the sale include a moratorium on merger-related retrenchments. Pick n Pay also needs to commit to certain capital investments and increase procurement spend with suppliers from historically disadvantaged people.