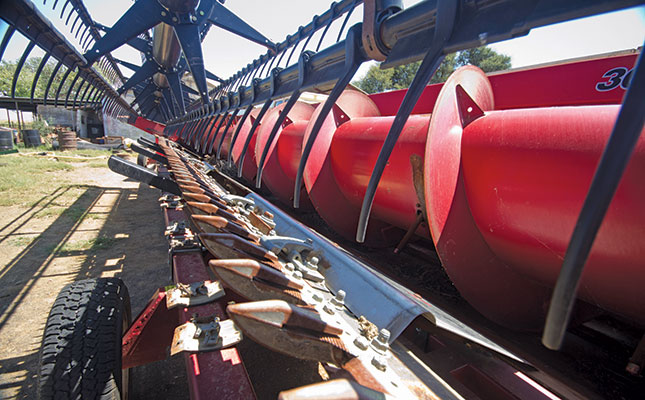 Tractor sales increased significantly in November compared with the same period last year. The latest report released by the South African Agricultural Machinery Association (SAAMA) indicated that 593 tractors were sold in November, up 39% on the 427 units sold during the same month last year.
The total combine harvester sales for November were four, which was one more than the three units sold in November last year.
According to Karel Munnik, chairperson of SAAMA, this continuing trend of increasing sales reflects the positive sentiment on the market.
"This is also borne out by the Agribusiness Confidence Index, which is at its highest level in more than six years. Good crops have been harvested across most of the summer and winter-cropping areas. Weather prospects for the forthcoming summer rainfall areas also look encouraging," said Munnik.
He said that overall estimates for the 2020 calendar year were now certainly looking better, with sales likely to be almost 10% higher than in 2019.
Commenting on the report, Agbiz chief economist Wandile Sihlobo said that tractor sales performed much better than initially anticipated at the start of the year.
"These fantastic tractor sales are an important early indicator of farmers' sentiment about the 2020/2021 season."