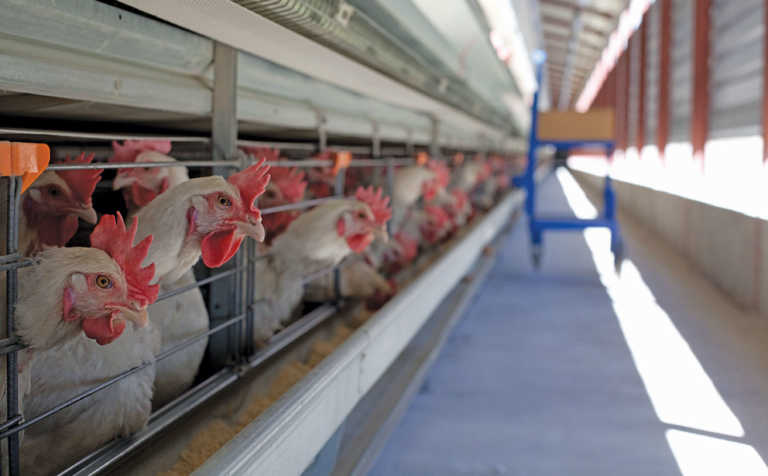 The South African National Consumer Union (SANCU) and the Emerging Black Importers and Exporters South Africa (EBieSA) are contesting the import tariff on chicken proposed by the South African Poultry Association (SAPA).
According to SANCU and EBieSA, an increase in the import tariff would place further strain on consumers, and would have an impact on food security and jobs created by the import and export markets.
During a recent media briefing at the Crowne Plaza Hotel in Rosebank, Unati Speirs, chairperson of EBieSA, said SAPA had applied to the International Trade Administration Commission of South Africa (ITAC) for import tariffs on chicken to increase to 82%, saying that imports were damaging the local industry in terms of jobs and profits.
The union and the association warn that increasing import tariffs to 82% could hike local chicken prices by up to 32%.
Clif Johnston, vice-chairperson of SANCU, said that the imposition of import tariffs or the increase of existing tariffs eventually resulted in proportional increases in the price of the protected local commodity, which affected the consumer.
"This is the sixth time that the local industry has applied for protection since 2011. For example, in 2013, import tariffs on whole chicken already increased from 27% to 82%, frozen bone-in chicken increased from 18% to 37% and frozen boneless cuts from 5% to 12%," he said.
Johnston said imports played a critical role in keeping chicken prices in check, which benefitted the South African consumer. South African producers were only able to produce 70% of the chicken required to feed the country's consumers. The remaining 30% was imported from other countries.
During drought or avian influenza imports, the country imported more chicken to meet local demand and ensure security of supply.
Speirs said the tariff increase might protect the big players in the industry, but jobs created by the import and export markets also needed to be considered.
"Besides the 365 direct jobs that EBieSA's members sustain, the historical importers employ between 10 000 and 12 000 people here in South Africa," says Speirs.
"EBieSA represents the interests of 105 emerging black importers of chicken to South Africa. These are small South African businesses who each sustain between three and five employees and provide quality poultry to mainly the second economy," Spiers added.