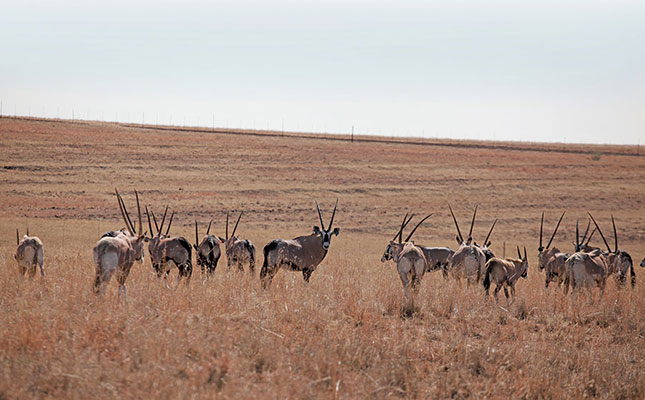 According to a notice in the Government Gazette (4 November 2106), the purpose of the regulations would be to exempt game animals from a portion of the provisions of section 11(1)(i) of the Meat Safety Act, which states that no dead animal or animal suffering from a condition that may render the meat unsafe for human and animal consumption may be presented at an abattoir for slaughter.
Current legislation only provides for livestock to be slaughtered at an abattoir, but does not allow game hunted in the wild to be handled in the same manner.
Piet Neethling, managing director at Graaff-Reinet-based Camdeboo Meat Processors, which exports ostrich, springbok, kudu and blue wildebeest meat products to Europe, told Farmer's Weekly that these regulations were a positive move for both game meat exporters and consumers.
According to Neethling, as the Act does not currently make provision for game meat, it means it is sold to the public without having to adhere to food safety regulations. "[The new regulations] will ensure that all parties have to meet specific standards," Neethling said.
Up to now, Camdeboo had been exporting meat according to European Union meat safety regulations.
Public comments on the proposed meat regulation can be sent to [email protected] to reach her by no later than 25 November.
View the Game Meat Regulations Act.