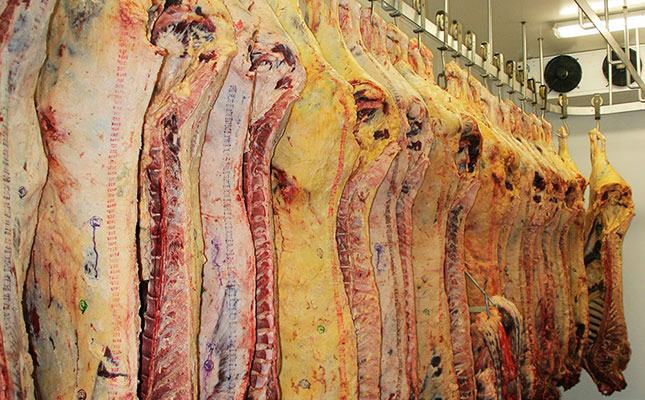 Speaking at the recent Red Meat Workshop held in Pretoria, Bradfield said that the red meat industry had to align its future in accordance with the National Development Plan.
"The industry needs to take ownership and stop looking [towards] government to fund its initiatives, and fund itself [as] happens elsewhere in the world," Bradfield said.
Bradfield added that red meat had to stop being perceived as a commodity, and had to enter the export and premium markets.
As a result of drought, foreign market opportunities had opened up for South African producers as affected countries had to import meat. However, while this meant that local producers could market their products as premium abroad, there was a lot of 'bullying' on international level, according to Bradfield.
"To enter these markets, South African producers, abattoirs and exporters would have to be able to answer questions on local animal health and traceability," Bradfield said.
Bradfield also said that the industry needed to spend more money on research and development, like other big meat exporting countries.
Minister of the Department of Agriculture, Forestry and Fisheries, Senzeni Zokwana, told the congress that transformation needed to be the agenda of South Africa and its agriculture industry.
Zokwana said that while the success of agriculture as part of the GDP was a result of commercial agriculture, everyone needed to ask where small scale farmers fit into the picture.