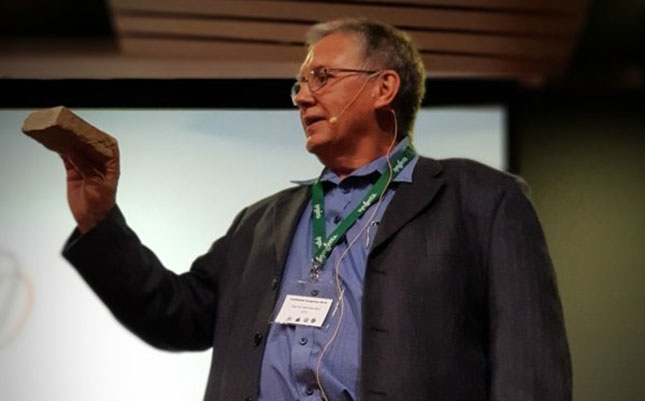 More than 250 delegates are attending the annual Combined Congress of soil, crop production, weed and horticultural sciences, underway at the University of the Free State in Bloemfontein until Friday.
The theme this year is 'A dynamic environment moulds the future'.
The annual event brings together people involved in four scientific societies: the Southern African Society for Horticultural Sciences, the South African Society of Crop Production, the Southern African Weed Sciences Society, and the Soil Science Society of South Africa.
Delegates include scientists, researchers, academics, students and industry role players, among others.
One of the keynote speakers during the opening session was Distinguished Professor Umezuruike Linus Opara from Stellenbosch University, who also holds the DST-NRF South African Research Chair in Postharvest Technology.
He spoke about Africa's food challenge and the role of horticultural research.
Opara highlighted Africa's food security and food production problem and said the continent spent nearly US$50 billion (nearly R700 billion) a year on imported food products and was increasingly "buying food on credit".
Meanwhile, Dean of the Faculty of Natural and Agricultural Sciences at the University of the Free State, Prof Danie Vermeulen, urged researchers to go back out into the field.
"If you don't get out into nature you are never going to treat land with respect. The only way is to go out there and learn from nature," he stressed.
Vermeulen told delegates their task was to make sure that people did not mistreat the Earth.