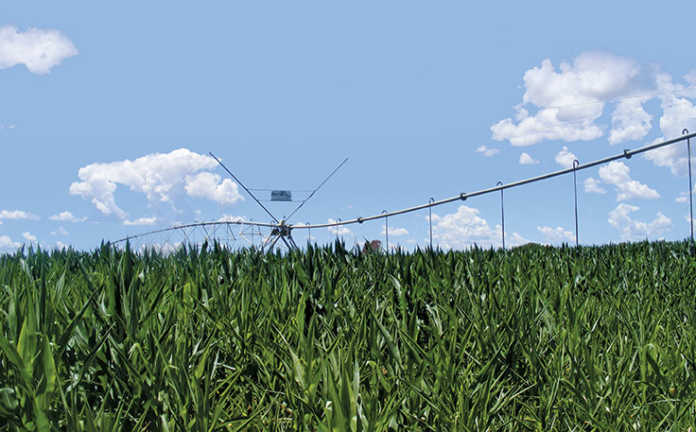 South Africa's agribusiness confidence score for the fourth quarter has reached its lowest level since 2009 at 42 index points, according to the latest quarterly Agbiz/IDC Agribusiness Confidence Index (ACI) report released earlier today.
"The results, which are below the neutral 50-point mark, imply that agribusinesses are downbeat about business conditions in South Africa," the report said.
READ 'Farm debt shows farmers investing in their businesses'
South Africa's agribusiness confidence has been on a steady decline since the first quarter of the year, with sentiment gradually changing from positive in the first half, to negative in the second half.
Major contributors to the nine-year low, were significant declines in the sub-indices of turnover (62 to 48 points), net operating income (59 to 38 points), and general agricultural conditions (50 to 40 points), from the third quarter figures.
Head of economic and agribusiness intelligence at Agbiz, Wandile Sihlobo, attributed these declines primarily to the combination of a reduction in annual agricultural output, below-average rainfall in central and western South Africa, and the prospects of an El Niño climate event expected for later in the summer.
Sub-indices that showed improved sentiment quarter-on-quarter were market share of the business (59 to 60 points), employment (53 to 55 points), capital investment (50 to 58 points), export volumes (35 to 38 points), and economic conditions (14 to 18 points).
READ A continent of tremendous opportunities
"The improvement in [the capital investment sub-index] was not entirely surprising although the respondents consistently cited policy uncertainty as a source of despondency in the past quarters. Some respondents maintained that the lack of clarity regarding the land reform policy proposal remains a hanging cloud that could negatively affect investments in the long term," Sihlobo said.
"[Even if good summer rain arrives] we doubt that there will be a meaningful improvement in confidence in the near term if there is still no clarity regarding the land reform policy in South Africa. Any reckless move in policy which might undermine property rights could dent investment and long-run growth prospects in the sector," Sihlobo added.