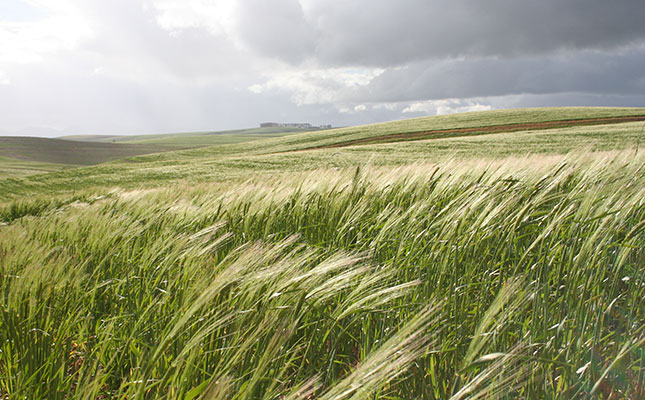 Speaking at a summit of the SA Citrus Growers' Association in Port Elizabeth, Karaan said the sector was on the verge of further success, or spectacular failure.
The main problem, he told the more than 500 delegates, was that no new products were being developed that could be exported to the rest of the world. South Africa first had to learn how to expand the export basis of the country.
"We have to direct the energy of the youth into the growth of the future to create a whole new way of life, as happened in China. The youth must be taught how to negotiate and work together with the best in the world. Once we can do that, we'll leapfrog into the future. Imaginative and enterprising action is necessary to assist South Africans to invest in their own country, rather than in other countries." he said.
He said that South Africans tended to look at what other countries were, rather than doing it themselves, and insufficient cognisance was taken of new scenarios.
"How can we get ahead of the curve if there are no new developments, and no new factories are built?" he asked.
The most successful countries were usually those where people took the right and wisest decisions, not those where companies were deemed more important than the country, he said.
"South Africa's future depends a lot on its ability to develop the economy and the labour force to drive it forward. We are, however, still focusing on empowering people to change ownership.
"We must find radical ways to transfer [ownership] in such a way that it can be changed into human capital. If necessary, we should hire more foreign professionals to infuse new expertise to advance us into the future," Karaan said.