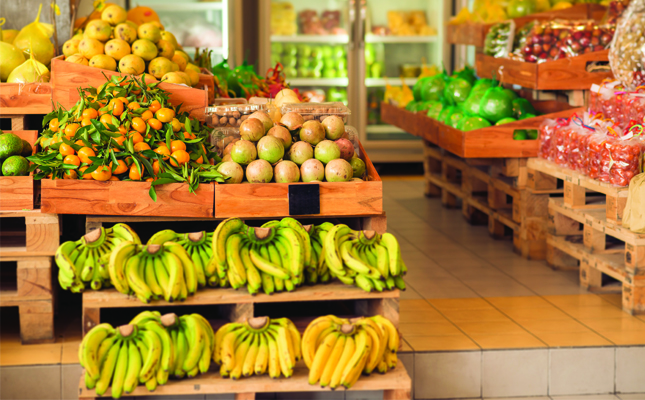 Food inflation is set to increase in the short term due to various macro-economic indicators, which means that South African consumers can expect further food price increases.
This was according to the Bureau for Food and Agricultural Policy's (BFAP) baseline report for the period 2019 to 2028, which was launched in Pretoria recently.
The report showed that the average 'thrifty, healthy food basket' for April 2019 cost        R2 524/month for a family of four, and R814/month for a single adult male household.
The same basket for a family of four cost R1 843/month in 2013.
The basket included starch-rich staple foods, animal protein, dairy, fruit, vegetables, fats and oils, and legumes.
The increase in food inflation from 2018 to 2019 was projected to be 5%, while a further 6% was expected between 2019 and 2020, bringing the basket up to a projected cost of  R2 655/month in 2020.
Foodstuffs containing animal protein made up the largest proportion of the thrifty food basket at 30%, followed by vegetables at 19%, starch-rich staple foods at 17,9%, liquid dairy at 13,3%, and fruit at 8,7%.
The baseline outlook stated that to be able to afford the thrifty food basket in April this year, a household of four people required a monthly income of R7 212/month, if 35% of total expenditure was allocated to food.
The baseline report showed that the main driver of staple food inflation for the coming year would be maize meal, with prices expected to increase 11%.
Dr Johann Kirsten, director of the Bureau of Economic Research at Stellenbosch University, said at the launch that real consumer spending was growing faster than real per capita income, which meant people were incurring debt to finance household expenses.