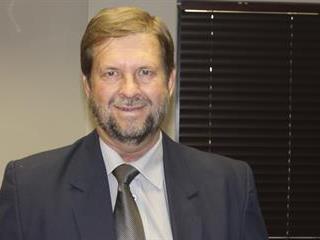 Möller said that Agri SA and NAU shared similar challenges, including the uncertainty of state policies.
He also said that investors were increasingly aware of the lack of state support, which could lead to a decrease in investment.
"The agricultural value chain adds between 17% and 20% to the South African economy. Despite this, government does not support the industry in times of need, such as the current drought," he explained.
He added that both countries would be well advised to pay more attention to the informal economic value chain.
"The informal value chain is part and parcel of our economy. For too long we have ignored this important sector of the market."


. @AgriSAOfficial President Johannes Moller speaking at the NAU congress: Organised agri is the cheapest form of insurance for farmers

— Farmer's Weekly SA (@FarmersWeeklySA) October 5, 2016