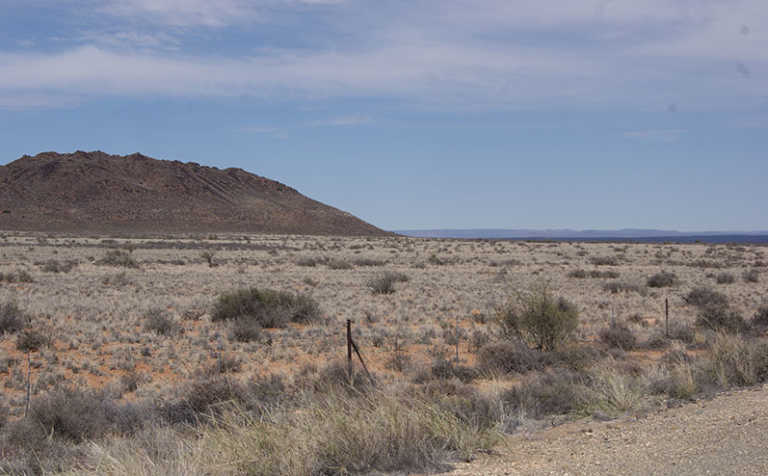 She said that farmers, businesses and individuals needed to prepare themselves for the "new normal," with long-term climate predictions indicating that the region would become increasingly drier in the coming years.
"Research has shown that if the world's temperature increases by 2°C, South Africa's temperature will, on average, increase [by] 4°C." Colvin added that these increases would have consequences for the country's precipitation.
"Up in the northern parts of South Africa, extreme increases in rainfall can be expected, particularly in intense events that are going to result into severe flooding. For the Western Cape, a decrease in rainfall can be expected," she said.
Colvin said that this would result in the Western Cape experiencing more and longer drought periods.
She added that scientists were confidently predicting what was likely to happen within the next two decades, but not how this would manifest in the next two to eight years.
"We are now in the third year of drought. We don't know what lies ahead. It might go on for another year or two. Or, this drought could end and we will have three really good years of rainfall that could replenish our dam levels," she said.
She added that farmers were in the frontline facing the drought. "Farmers have had their water allocations cut by 60%, while some of them have to make do with 20% of their normal allocation.
This is severely affecting the agricultural sector. "
She also said that if drought was the new norm, the province would have to start planning accordingly.
"We can no longer afford to use the little water we have just once. This one-way street of water is one of the first things that will have to change," she said.