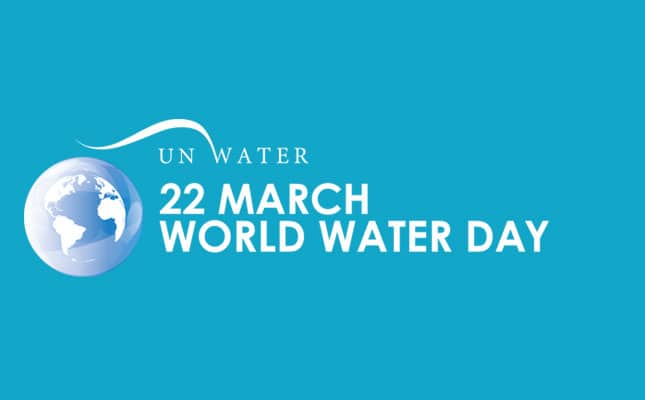 World Water Day focuses attention on the importance of freshwater, as well as the necessity to advocate for the sustainable management of freshwater resources. This year's theme is 'Wastewater'.
In South Africa, the National Water Research, Development, and Innovation (RDI) roadmap was created by the Department of Science and Technology (DST) and the Water Research Commission (WRC). The RDI roadmap provides a structured framework to focus research, development and innovation activities on water resource management in South Africa, by implementing national policies, strategies and planning.
The RDI roadmap proposes seven innovation investment clusters, which, over a 10 year period, intend to facilitate a more competitive and effective innovation position for the South African water sector. The roadmap also aims to secure water for future needs.
The RDI roadmap focuses on the following:
Investment in research, innovation, deployment, and the skills needed to achieve its investment ambitions;
Unlocking alternative sources of water, governance, and management, and the planning of supply and demand;
Unlocking new ways of managing existing and ecological infrastructure;
Improving the business efficiency of the water sector;
Monitoring metering and billing;
Improving efficiency in implementing its desired visions.
According to Shanna Nienaber, water RDI roadmap portfolio manager at the WRC, the commission has hosted roadshows in major cities across the country to present a finalised plan to interested stakeholders. Nienaber was speaking at the National Water RDI Roadmap Roadshow recently held in Midrand.
"The roadshows provide stakeholders with an opportunity to engage with the instruments that have been put in place to support the implementation of the roadmap," she said.
The Water RDI roadmap sessions were held in the Western Cape, Eastern Cape, KwaZulu-Natal, Free State and Gauteng.