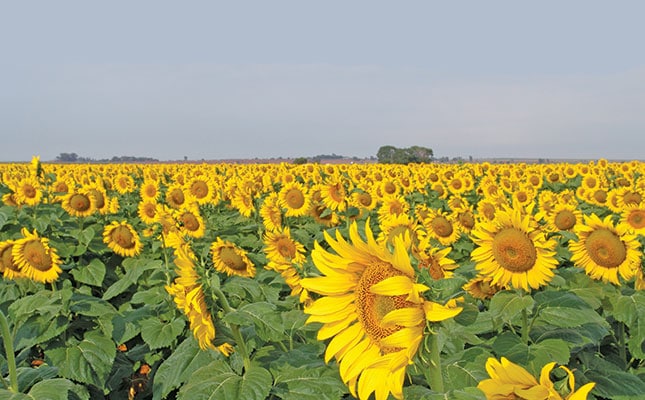 A CompCom statement said that High Court applications by DH Brothers, trading as Willowton Oil and Cake Mills (Willowton), and by Wilmar Continental Edible Oils and Fats (Wilmar), had both been dismissed in favour of the CompCom.
The statement added that Africa Sun Oil and FR Waring Holdings were each in the process of applying for an interdict to prevent the CompCom from reviewing the company records it seized.
The CompCom said that only Epic Foods had not approached the High Court to apply for a similar interdict.
The CompCom also said that it had reasonable grounds to suspect that the five edible cooking oils and baking fats manufacturers had been engaged in cartel conduct, including price-fixing, and that it was opposing Africa Sun Oil's and FR Waring Holdings' respective applications for interdicts.
"The commission obtained the search and seizure warrants from the High Courts in KwaZulu-Natal and Gauteng in terms of Section 46 of the Competition Act. The search and seizure operation was conducted with due regard to the rights of all the affected persons. We will, therefore, not be swayed in our efforts to clamp down on the exploitation of consumers by cartels, particularly in the food and agro-processing sector," said competition commissioner, Tembinkosi Bonakele.
In a previous statement to Farmer's Weekly, Epic Foods denied engaging in anti-competitive behaviour, and also said that it would continue to cooperate with the CompCom's investigation "until its finality".
"We take legal compliance very seriously and are cooperating with all parties involved to gather information in order to take any appropriate next steps," said a previous statement by Wilmar.
A previous statement by Willowton said that it had complied with all requests of the investigators and was extending its assistance in finalising the CompCom's investigation.
"The Willowton Group is fully committed to sound corporate governance, as well as fully complying with all laws and regulations of the countries within which we operate," it said.