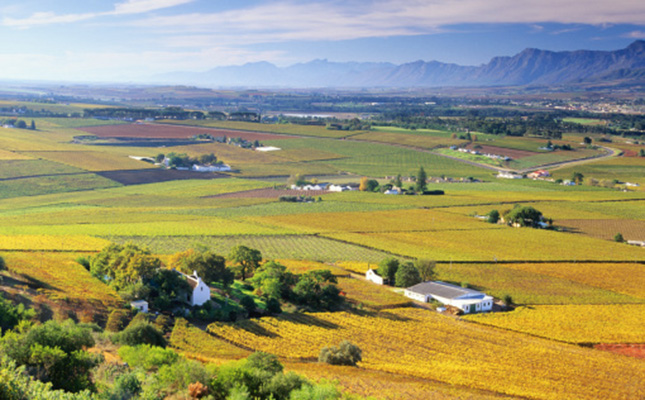 The newly appointed special master responsible for facilitating the smooth handling of labour tenancy claims will have the authority of the Land Claims Court and other legal entities behind him.
Should Prof Richard Levin, who was recently sworn in as the special master following an order of the Constitutional Court, meet resistance or interference from the Department of Agriculture, Land Reform and Rural Development (agriculture department) and other parties while trying to fulfil his mandate, he can turn to the courts for legal remedy.
This was according to a representative of the non-governmental land rights advocacy group, the Association for Rural Advancement (AFRA), which was a key player in achieving the Constitutional Court judgement ordering the agriculture department to appoint and pay for a special master for the labour tenancy application and adjudication process.
AFRA had been motivated by the agriculture department's long-time failure to properly and fully implement the Land Reform (Labour Tenants) Act No. 3 of 1996, resulting in legitimate labour tenancy applicants being prejudiced by this failure.
Siya Sithole, AFRA's land rights programme co-ordinator, told Farmer's Weekly that the association was pleased with the appointment of the special master, especially given that Levin was nominated for the position by different stakeholders.
"The special master is an extension of the Land Claims Court and derives his authority from an order of this court. In the event that he cannot perform his duties due to the lack of co-operation from the relevant [government] department, the order affords him the option of soliciting further directives from the court," explained Sithole.
He added that Levin and his team would be working with the agriculture department to develop a plan to effectively implement the Land Reform (Labour Tenants) Act. The Land Claims Court ordered that this plan be submitted by 31 March 2020.
Representatives of the agriculture department would thereafter have to periodically, and under oath, provide the Land Claims Court with progress reports on the implementation of the plan.
Sithole also welcomed the fact that Levin would now serve as an independent monitoring mechanism that was previously lacking; that his efforts would be dedicated to the labour tenancy process; and that along with his team, Levin would be able to improve the resolution of disputes before these had to be escalated to the Land Claims Court for arbitration.
At the time of publication, representatives of the agriculture department had not replied to Farmer's Weekly's requests for comment.