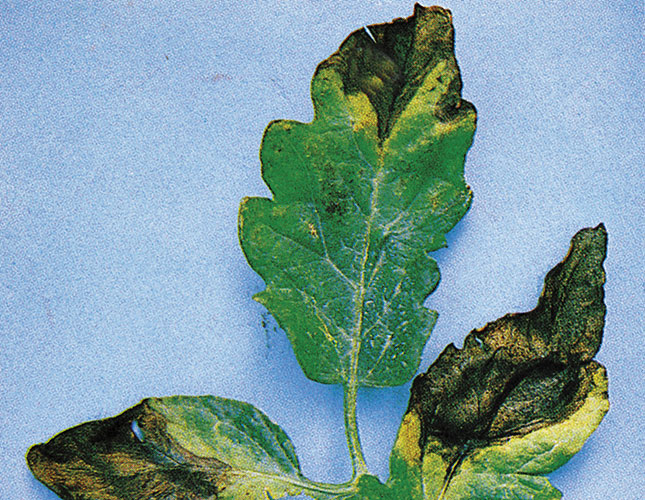 Jan Hendrik Venter, manager of the Early Warning Systems Division of the Department of Agriculture, Forestry and Fisheries (DAFF), said that tomato leaf miner was a quarantine pest, so suspect cases had to be reported to DAFF.
The best way to identify the moths is by hanging out pheromone traps and having the content analysed, according to Venter. He explained that tomato leaf miner and potato tuber moths , both from the Gelechiida family, looked almost the same.
The moths are inconspicuous, dull brown and about 7mm long, while the larvae are seldom seen outside the plant on which they are feeding.
DAFF had been monitoring the spread of the pest across the world and had proactively registered agrochemicals for rapid response to an outbreak in SA, said Venter.
The chemicals need to be rotated according to active ingredients to prevent resistance. "Crop rotation should also be used to break the pest cycle and all infected plant material should be destroyed," said Venter.
The pests have the potential to obliterate tomato production and also threaten production of other members of the Solanum family, such as potatoes, tobacco, aubergines and peppers and certain weeds. Report cases to Jan Hendrik Venter at [email protected]