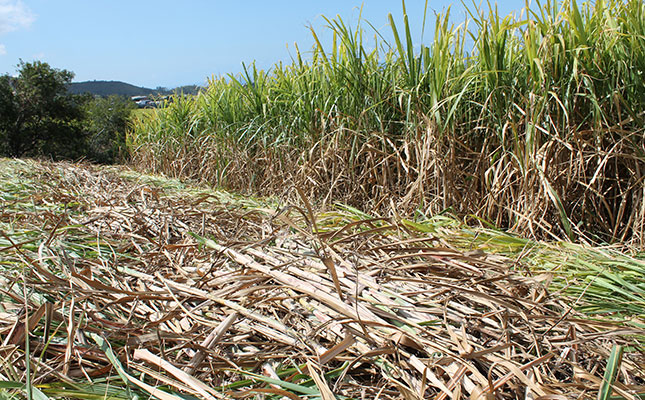 The Tongaat Hulett group has entered into detailed arrangements with lenders for existing and additional loans to assist the ailing company's recovery. This was according to a recent shareholder update issued by the company.
The update said that negotiations between the parties had resulted in the lenders agreeing in principle to make new 'senior term' loans, revolving credit, and overdraft facilities available to the company.
Tongaat Hulett would use these new loan arrangements primarily to re-finance debts already owing to existing short- and long-term creditors. The funding would also be utilised to fund the company's general corporate and working capital requirements.
"The Term Sheet provides for timelines within which repayments must be made on the debt owing to the South African lenders and contemplates that [Tongaat Hulett] will fund these repayments out of asset disposals and/or equity capital raisings. A further announcement will be made as soon as the full agreements have been signed," the update said.
Farmer's Weekly previously reported that as part of its strategic review and turnaround process, Tongaat Hulett planned to reduce its sugar cane farming activities in South Africa.
At the time, the company had already begun issuing notices of retrenchment and severance packages to a number of workers on the company's approximately 8 400ha of sugar cane farms in South Africa.
Tongaat Hulett spokesperson, Michelle Jean-Louis, told Farmer's Weekly at the time, that "numerous farms will transition through creating opportunities for third-party growers to farm company-owned land".
Tongaat Hulett's latest update said that within the first six months of implementing its turnaround plan, the company was "tracking within 90% of its year-to-date target". This included disposing of some of Tongaat Hulett's non-core assets.
The update added that key findings of a forensic audit, into what had previously been described by Tongaat Hulett's board as "past practices that are of significant concern", and that "appear to have resulted in financial statements that did not reflect Tongaat Hulett's underlying business performance accurately", would likely be released on 29 November.
Tongaat Hulett issued an updated statement on Tuesday indicating that, as part of the company's strategic review, it had approved the disposal of its 51% beneficial interest in the Tongaat Hulett Namibia (THN) business.
This would result in THN selling its entire sugar packaging and distribution business to food manufacturer and distributor, Bokomo Namibia, as a going concern.
Tongaat Hulett would ultimately receive N$112,2 million (R112,2 million) of the proceeds of the N$220 million (R220 million) total sale price, which the company intended to use funds to reduce its debt levels.
The latest statement added that finalisation of the proposed transaction was conditional on approval being granted by the Namibian Competition Commission and on completion of a due diligence into THN by Bokomo Namibia by no later than 30 November.