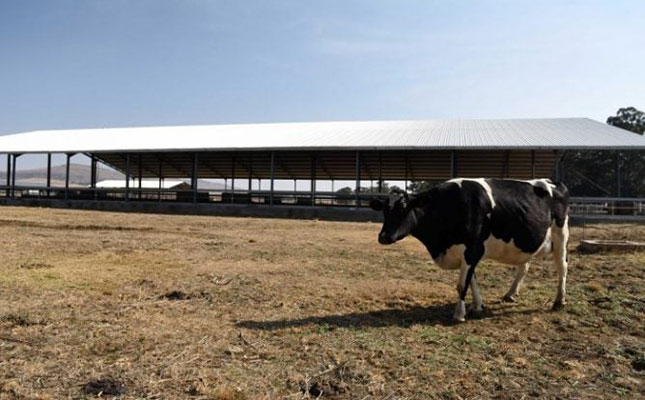 The investigation into the Vrede dairy project, also known as the Estina dairy project, in the Eastern Free State will be completed and be ready for re-enrolment in court by the end of the month.
This is according to Hermione Cronje, head of the National Prosecuting Authority's (NPA) Investigative Directorate, who addressed the media in Pretoria on Tuesday.
The Vrede dairy project, one of the most prominent examples of alleged state capture, reportedly involved members of the controversial Gupta family, former Free State premier Ace Magashule, and former minister of mineral resources Mosebenzi Zwane.
As previously reported by Farmer's Weekly, the dairy project had allegedly become a means through which money was laundered for the benefit of the Gupta family and government officials.
"We have all the bank statements [to which] funds flowed and have been able to put together a complete picture. The matter was withdrawn [from the High Court], because we were awaiting bank statements, particularly from the UAE (United Arab Emirates]. We have [now] addressed that problem. I'm told by forensic investigators that they will have a final report by the end of the month and then the matter will be ready to be re-enrolled," Cronje said.
He added that the case would now be approached in a slightly different way as a number of people had been arrested.
"The investigation explains almost to the cent where the money went and where it has ended up. Charges are being formulated," he said.
Cronje and Shamila Batohi, national director of public prosecutions at the NPA, expressed frustration with the co-operation of some institutions and the lack of resources and skills at the NPA, which had hampered progress.
As a result, the NPA had relied heavily on the support and services of private forensic investigators, Batohi said.