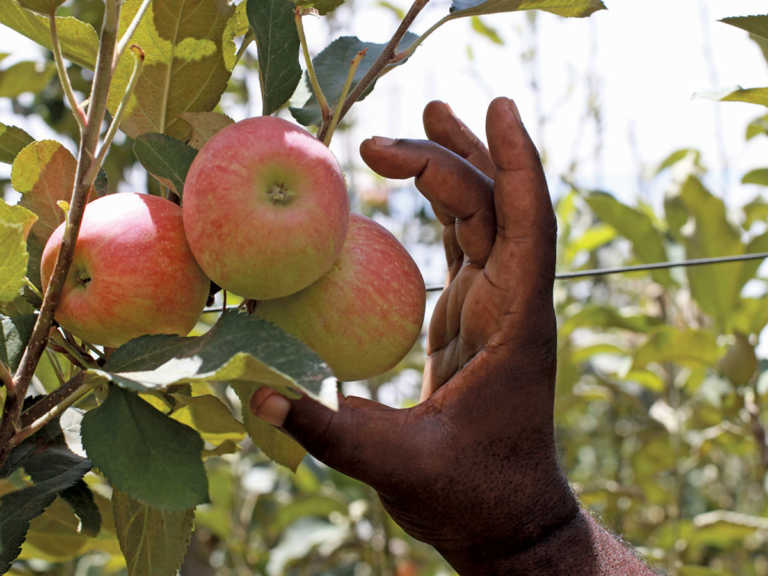 According to the organiser, Petra van Rensburg, from the Elgin Grabouw Athletics Club, about 2 000 people took part in the 5km race during the 2017 challenge.
Of these 600 ran the 10km race and 200 the 21km race, with some runners completing the races consecutively.
This is the ninth Tru-Cape Packhouse Challenge, and the annual fun-day receives wide support from employees in the apple- and pear-processing industries of the Western Cape, as well as the general public.
"It is a highlight [on the calendar] and a race where all levels of staff work together to score the highest number of points for their packhouse. Last year we had entries from, among others, Ceres, Worcester and Cape Town," she said.
The bulk of the entries are usually received on the day of the race, but online entries will be opened to the public from next week.
This year's event will be held at De Rust School in Grabouw, and not at the Grabouw Country Club, as in previous years.
The new route includes the Paul Cluver Estate and will encompass trails through the orchards, vineyards and along the riverfront. The minimum age for the 10km trail run has been brought down from 15 years to 12 years.
For further information contact Petra van Rensburg at [email protected] or 082 776 8811, or visit Tru-Cape.com.