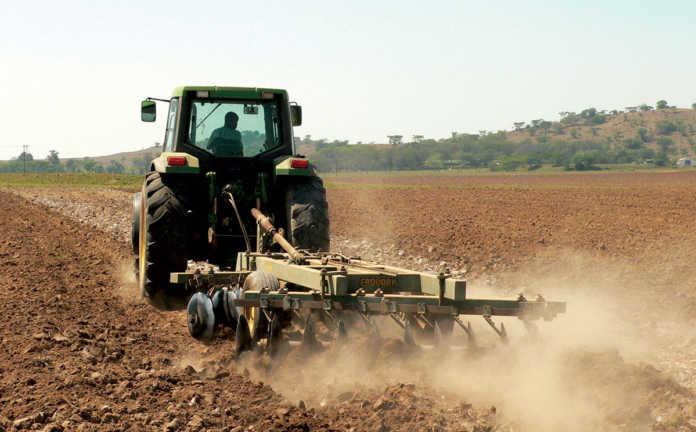 The SA Agricultural Machinery Association (SAAMA) reported sales of 569 units for June this year compared with the 479 units sold in June 2017.
Wandile Sihlobo, Agbiz's head of Agribusiness Intelligence, said that the June 2018 tractor sales were the highest recorded for this particular month since 2014.
"This far exceeded our expectations, which is a surprise given that June is a fairly quiet month in terms of planting for both summer and winter crop areas," he said.
SAAMA's figures indicated that year-to-date tractor sales of 3 405 units were 11,9% up on the 3 042 units sold nationwide during the first six months of last year.
"Tractor sales remain very buoyant in a market which has become even more competitive. Overall crop prospects are good, with [South Africa's] largest ever soya bean crop of more than 1,5 million tons now expected. The latest maize crop estimate has now been increased to over 13 million tons," the association's chairperson, Lucas Groenewald said.
SAAMA also reported a 25% increase in combine harvester sales in June at 25 units, compared with 20 units sold in June last year.
Sihlobo explained that this coincided with the present summer grain and oilseed harvesting period. And with the maize harvesting process only having started fairly recently, he said "there is still room for a potential uptick in harvester sales for [July]".
Despite the stronger June combine harvester sales, SAAMA reported that year-to-date sales of 124 units were 5,3% down on the 131 units sold over the corresponding period last year.
Groenewald pointed out that potential threats to the local agricultural machinery sales for the remainder of the year included the recent weakening of the rand against international currencies, and depressed crop prices negatively affecting many farmers' cash flow position.
Sihlobo expressed similar sentiments, but added that he currently felt "fairly optimistic about tractor sales in the near-term".
According to SAAMA, the industry anticipated tractor sales for 2018 to be in the range of 6 500 to 6 750 units, compared to total tractor sales of 6 362 units for 2017.